Following the measures adopted to date by the authorities, who have decreed that the resumption of the 2019/20 Serie A TIM season will be played behind closed doors with the aim of containing the COVID-19 emergency, AC Milan would like to inform its fans that season ticket payments for the 2019/20 season and which are valid for the 2019/20 Serie TIM campaign shall be considered cancelled for those matches where attendance isn't possible.
Reimbursements will be given to fans in possession of a season ticket which is valid for the 2019/20 season and for AC Milan home matches that will be "unattended", and which was also purchased through the Club or through Vivaticket sales channels. Further details will be communicated by the end of the 2019/20 season. 2019/20 home matches considered as "unattended" are those that were scheduled to take place between 8 March 2020 and 24 May 2020 (excluding AC Milan v Genoa, with AC Milan having already reimbursed supporters for this fixture) and which were suspended due to Legislative Decree no. 6 dated 23 February 2020 as amended and supplemented. More specifically:
1) AC Milan v Roma
2) AC Milan v Juventus
3) AC Milan v Parma
4) AC Milan v Bologna
5) AC Milan v Atalanta
6) AC Milan v Cagliari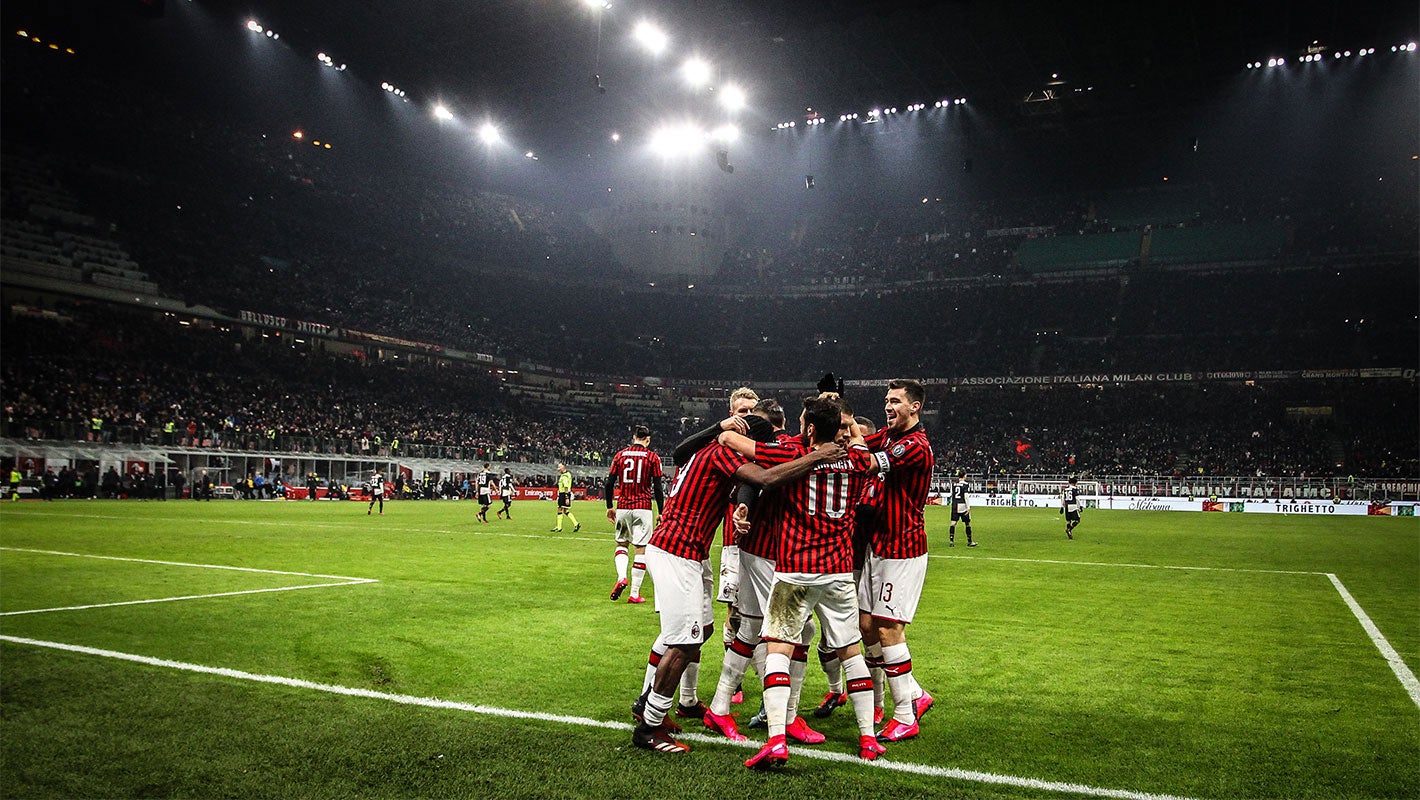 Season tickets valid for the 2019/20 season will no longer be able to be used for the current league season, even if San Siro is partially reopened before the end of the 2019/20 campaign.
Moreover, given the unprecedented situation on a national level, AC Milan has decided – as an exceptional derogation from the applicable regulations and contractual conditions in place – to reimburse the cost of individual tickets purchased and paid for by fans through the relevant official channels for AC Milan v Roma in the league, a match that was initially scheduled for 15 March but then postponed until 28 June, and for AC Milan v Juventus, a fixture that was initially scheduled for 11 April but then postponed until 7 July, both of which will be played behind closed doors by order of the Public Authorities.
During the course of the next week, refunds will begin to be made for individual tickets purchased online with automatic re-credit to the relevant credit card equal to the cost of the ticket purchased;
Starting from 6 July, a page will be activated on AC Milan's official website, acmilan.com, where reimbursement requests can be made;
those who purchased tickets from Casa Milan, Banco BPM branches and Vivaticket sales points but were unable to go these places directly will need to scan their tickets and follow the relevant instructions.
For more information, you can read our FAQS contact our Call Centre daily from 9:00 to 19:00 (CEST) at 02-62.28.45.45.