AC Milan's Serie A season resumed with a convincing win at Lecce. The imperative now is to gain consistency in terms of performances and when it comes to results at home. Tomorrow, on Sunday 28 June, Paulo Fonseca's Roma will be the visitors to San Siro, with kick-off scheduled for 17:15 CEST. On the eve of the game, Coach Stefano Piolo talked about the game on the AC Milan Official App as he held his pre-match press conference.
RETURNING TO SAN SIRO
"It's certainly pleasing to be back playing at home. It's a partial return to normality. Full normality will only resume when we return to playing in front of our fans."
A SIX-POINTER
"I think that we and Roma have been at a similar level in terms of numbers and performances, but we're still some way off them in the league. It's a six-pointer and we know the difficulties that the game will present, but we need to pick up as many points as possible from now until the end of the season. We've got the opportunity to display our quality out on the pitch, it's something we've got to take advantage of."
IBRA'S CONDITION
"Zlatan has worked hard and well. He trained with his teammates for the first time but isn't ready to play. He won't be involved in tomorrow's match."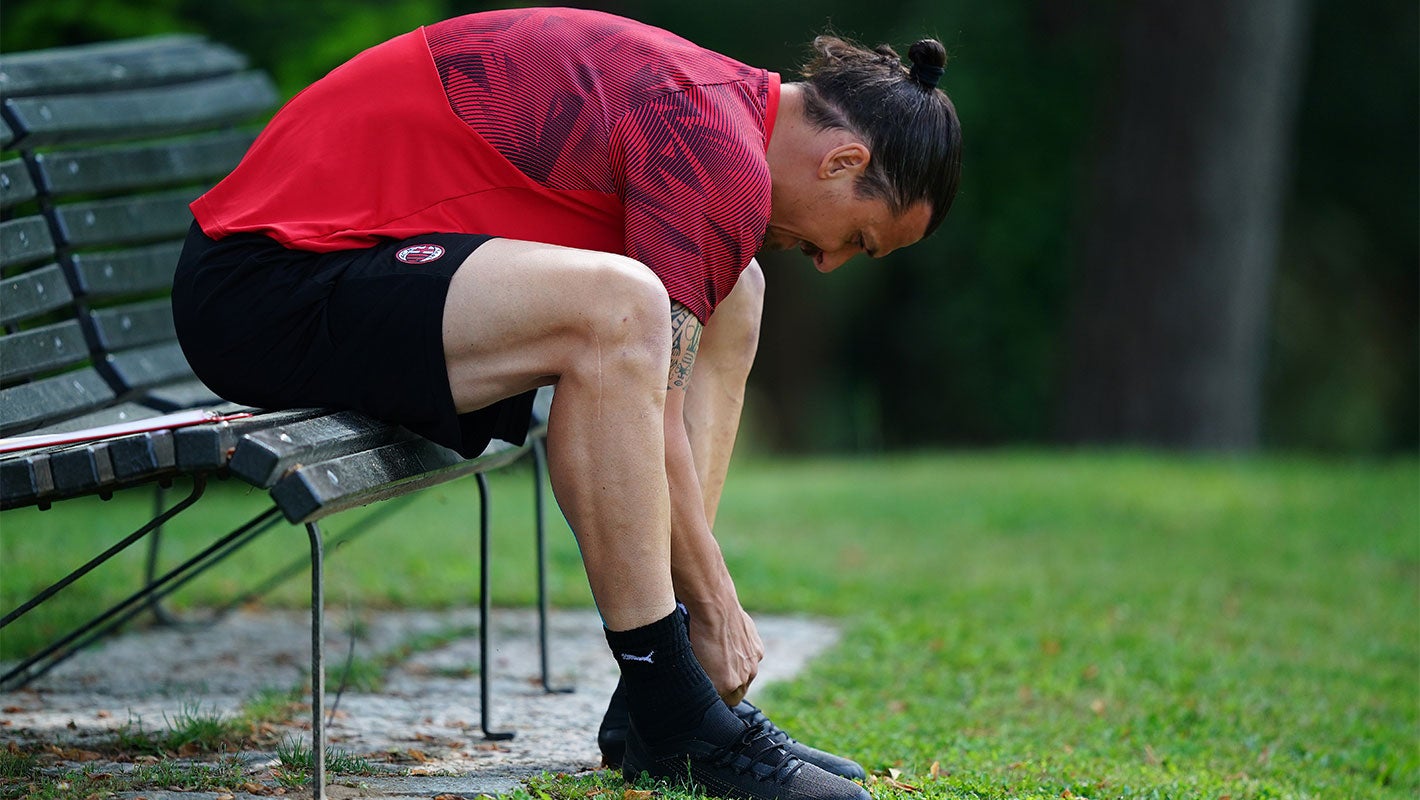 VARIOUS TACTICAL ASPECTS
"All games can be different based on the attitude of your opponents. Tactical clarity is required to read what is going on in the different phases. It'll be hot and we'll need to manage our energy well and understand when it's time to be aggressive and put our foot on the pedal. Roma have great quality when on the ball but can leave space open. I like players who attack space, who create doubts in opposition defences. A strong side knows how to make the most out of the characteristics of its players out on the pitch."
HOW THE TEAM ARE DOING
"I'm sure that the team will give their all in these upcoming matches, because they are professionals and real men. They're surprising me when it comes to their attentiveness and willingness. We've undoubtedly grown a lot. When we played the reverse fixture, I'd only been at the Club for two weeks and there was also an international break to contend with. From now until the end of the season, we'll have plenty of opportunities to demonstrate that we're continuing to develop. A performance worthy of AC Milan is needed. We need to improve our position in the league. We're yet to beat those who are ahead of us in the standings, and, apart from Inter, we'll be coming up against all of them from now until the end of the campaign. We've always been lacking that small something, now is the time to show that we've grown."
REBIĆ'S DEVELOPMENT
"Ante has excellent characteristics, he's shown that he can do well on the left, in a centre-forward role and as a second striker. In Lecce, he played with great mental and physical intensity, he's becoming a really crucial player. He's strong and has been selfless in his work. But whoever takes to the pitch knows that they'll have to do some chasing, because the sooner we win back the ball the sooner we can create goalscoring opportunities. Having this mental predisposition can make the difference."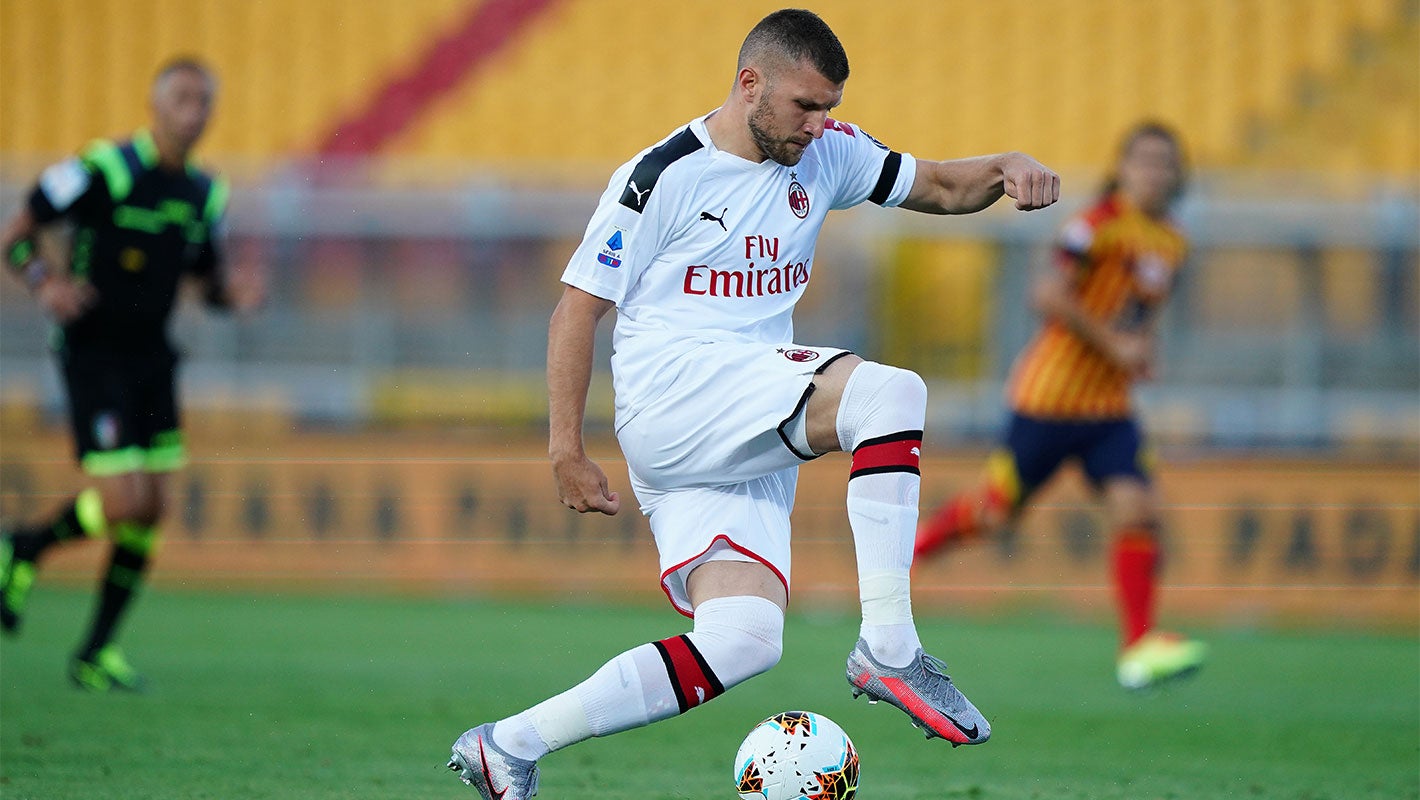 KJÆR'S RECOVERY
"If Simon completes full training sessions on a regular basis, he'll be involved. He has great character and is an intelligent player. I'm also happy about Duarte's recovery, someone who has fantastic qualities. After Musacchio's injury, it's important to have more players available in defence."
BENNACER, CASTILLEJO AND DONNARUMMA
"Isma has incredible physical prowess. He works really hard and is improving in the way he manages the ball. Trying to lose the ball as little as possible needs to be part of his improvement. He's certainly destined to be a top player. Samu is able to combine quality with quantity. He needs to continue on this path and has the characteristics to do well. He can only keep growing, Lecce was just the first game for him. Both he and Theo can only improve. Gigio is very calm and determined, he's always been very attached to AC Milan and, personally, I don't see him playing anywhere else. But for now we're all fully focused on the league."
We can all contribute by participating in Fondazione Milan's fundraiser to support the distribution of foodstuffs promoted by the Municipality of Milan for those families in need as per the Milanese metropolis.