He's been one of the pillars in AC Milan's midfield for months now, but he continues to astonish us day after day for his capacity to combine technical ability with tactical nouse. This are all factors in why coach Pioli has used him so much. We're talking about Franck Kessie, who returns from the Stadio Enzo Scida with all three points, a goal scored and the MVP award. He was voted by AC Milan fans (with 58%) on the Official AC Milan App. The poll placed him ahead of Kjær (17%) and Çalhanoğlu (12%).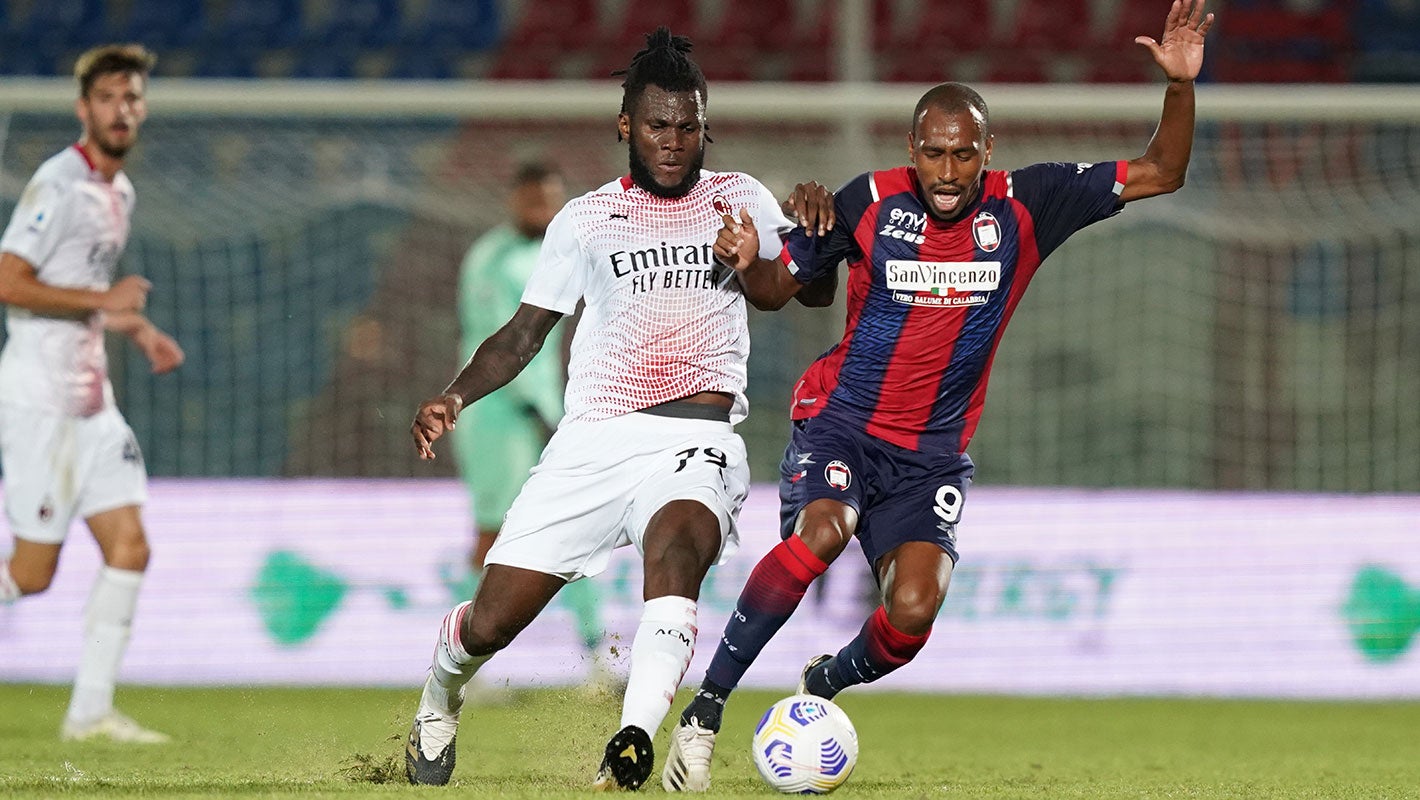 These are the numbers to back up Franck's performance, as he opened the scoring from the spot against Crotone, his eleventh converted penalty from twelve attempts in Serie A. But beyond his goal, there was a lot to admire about Franck: in fact, he had the most completed passes (51) and successful long balls (six). His dribbling was also fantastic, six out of six completed (100%). Not only quality, but plenty of intensity from the Ivorian, who made the most recoveries in the game (eleven). Just these numbers alone would see him named MVP. Bravo, Franck!
Match kits, clothing, accessories, gift ideas and so much more: visit the AC Milan online store now!