Historic jerseys, from historic years in our club's history, are now available as part of a special offer. Rossoneri shirts from the 1988/89 and 1993/94 seasons are on sale to all fans and enthusiasts. Shirts worn by various past champions, shirts worn on magical nights and for legendary victories. This is an unmissable chance to get your hands on some real collector's items!
A selection of series of veritable treasure chests, each containing two official shirts, in Rossoneri and white colours: from the 1988/89 season, complete with autographs from Baresi, Gullit, Rijkaard and van Basten; and from the 1993/94 season, with autographs from Baresi, Massaro and Savićević. Each of these title victors provided their signature along with their number.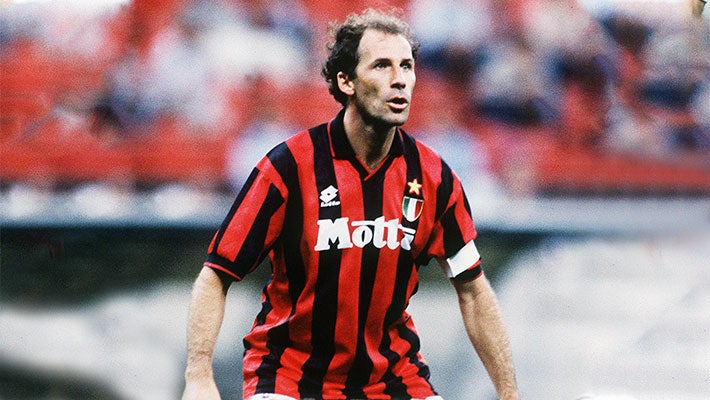 These are some priceless jerseys, which conjure up some sweet memories of our past successes and unforgettable seasons when AC Milan won it all: from the UEFA Champions League to the Scudetto title, from the Intercontinental Cup to the UEFA Super Cup. What are you waiting for? Get your hands on shirts worn by your idols now!
We can all contribute by participating in Fondazione Milan's fundraiser to support the distribution of foodstuffs promoted by the Municipality of Milan for those families in need as per the Milanese metropolis.