As part of the Club's programme of initiatives related to the sharing of the positive values of sport, AC Milan and Banco BPM - partner of the initiative - today (Monday 15 November) launched the new season of "All the colours of sport".
The project began a few years ago and revolves around awareness-raising on themes such as tolerance and inclusivity and has already visited various secondary schools in Lombardy. Over 2,000 pupils are involved each year and they get to interact with experts, players, former pros and directors.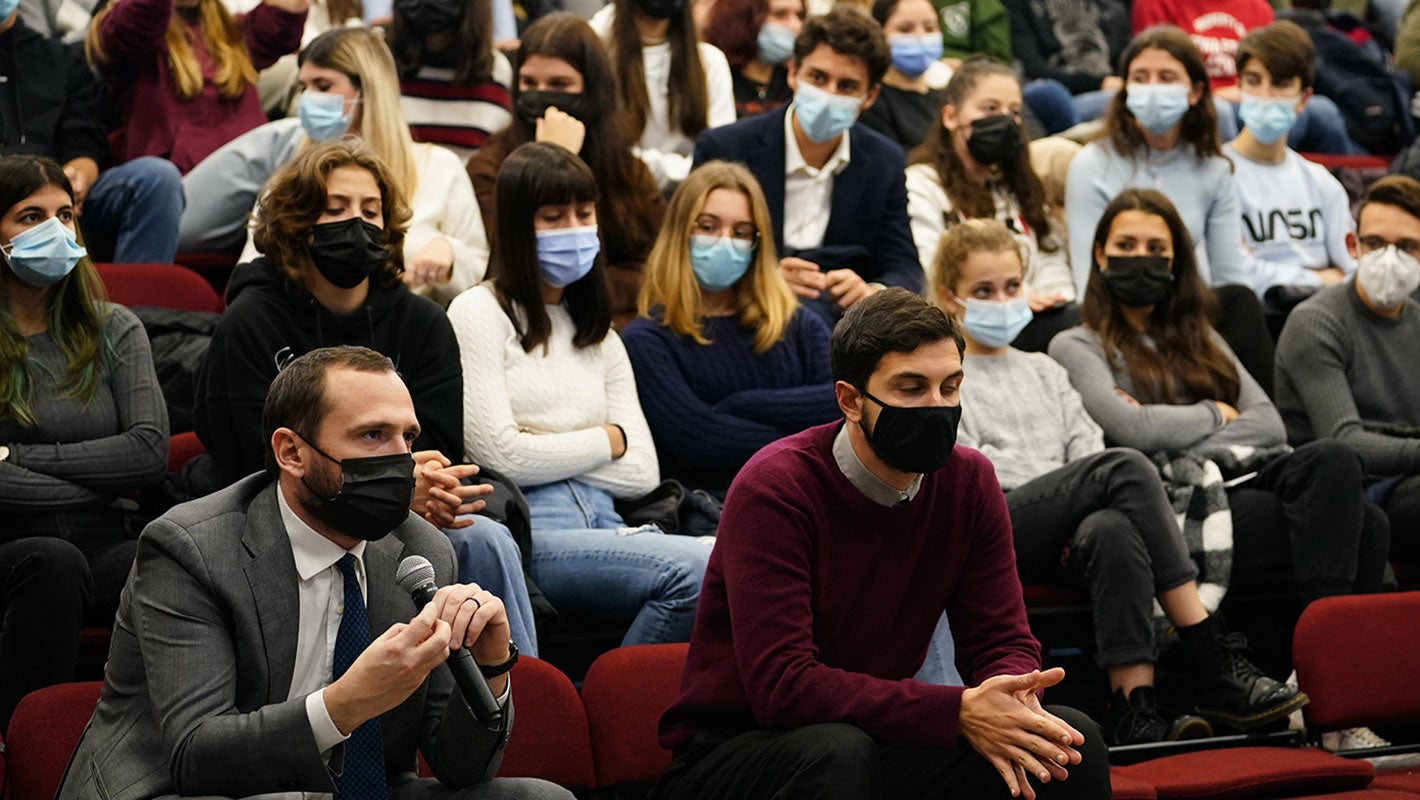 For the first of the many events to be held over the course of the season, pupils from the Istituto Russel-Fontana in Garbagnate milanese met with Sara Crudo, Italy and GEAS Sesto San Giovanni basketball players, Laura Giuliani, AC Milan and Italy women goalkeeper and also a four-time champion of Italy, and Martino Roghi, AC Milan's CSR & Sustainability Manager.
"We're proud to continue this important work with secondary schools," said Roghi, "and to do so with a historic partner of AC Milan. As we have confirmed with the development of RespAct, it is important to us to support this transmission of values that teachers and schools do with these pupils."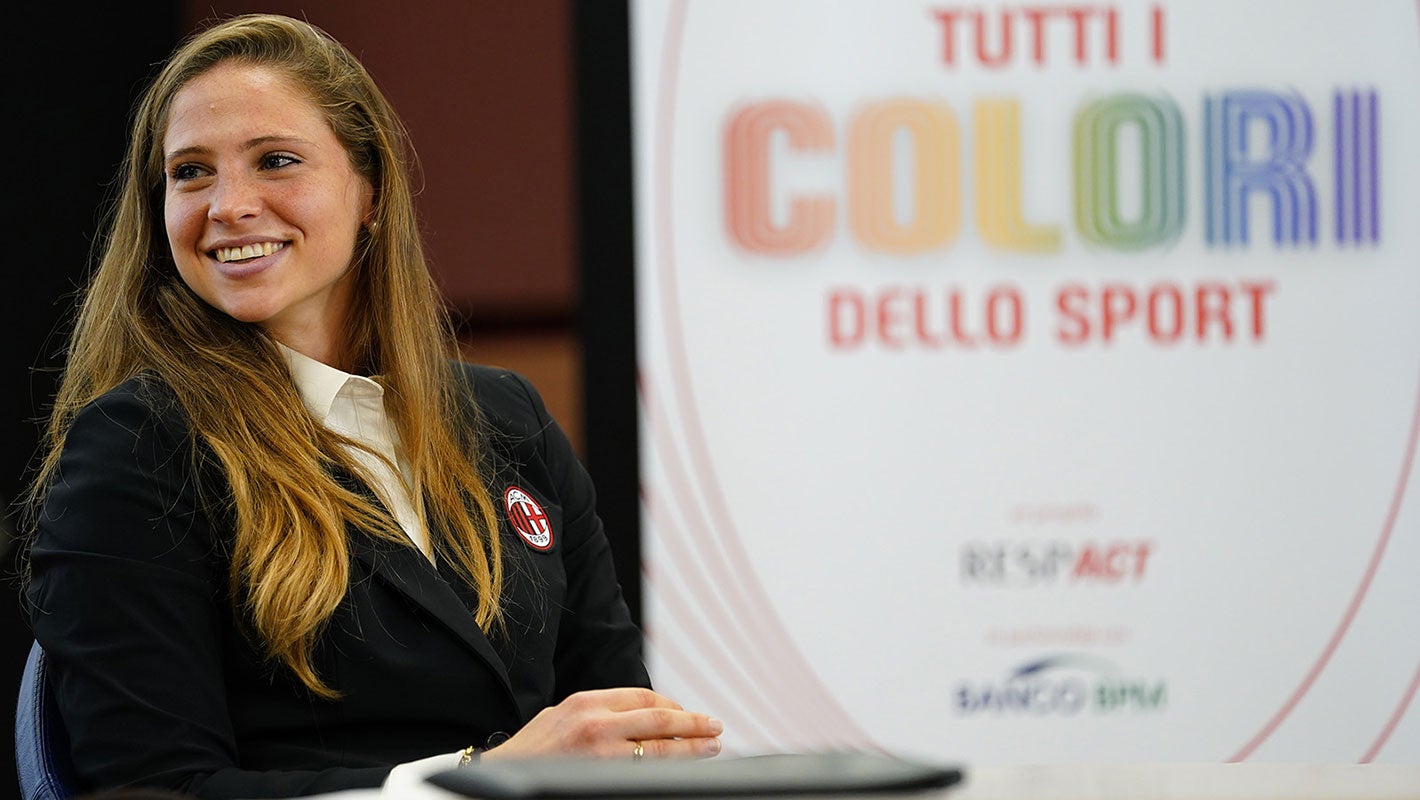 Marco Aldeghi, Director for Banco BMP's business in Milan and Northern Lombardy, declared: "We're proud to be keeping up this project alongside AC Milan, which promotes inclusivity, culture and gender equality in schools. Involving the pupils in these themes means having more conscious adults in the future. Banco BPM, who are undertaking a huge awareness-raising campaign, are aware and present in sustaining every initiative that unites education, learning, respect and inclusion."
This initiative falls under the Education directive of the wider RespAct manifesto for social equity, equality and inclusivity, the goal of which is to give the younger generations the knowledge and conscience necessary to recognise the relevant themes and the systems in place to tackle them. This in turn promotes inclusivity and tolerance through campaigns that take concrete action to initiate a cultural transformation.