It was a cold and wet night but I was boiling up with a 38.5 temperature. However, it was also the night of the Coppa Italia quarter-final derby and I couldn't miss it!
I was in the Curva with a friend, I was shaking, partially because of the fever but mainly because of the occasion. My desire to see AC Milan win pushed me to continue singing without pause. Full time came and went, but the match was still deadlocked. Extra time. I continued singing until my voice was gone. Then Cutrone broke the stalemate on a Suso pass, the entire stand exploded! The referee blew for full time, we'd won, we were through to the semi-final! It was the best match I've seen. I returned home, shaking only from the fever now, but it was worth it! Forza Milan, always!
by Christian Borghi
"What an incredible demonstration of your love for these colours, and it was rewarded with one of the best night in recent years. Good going, Christian!"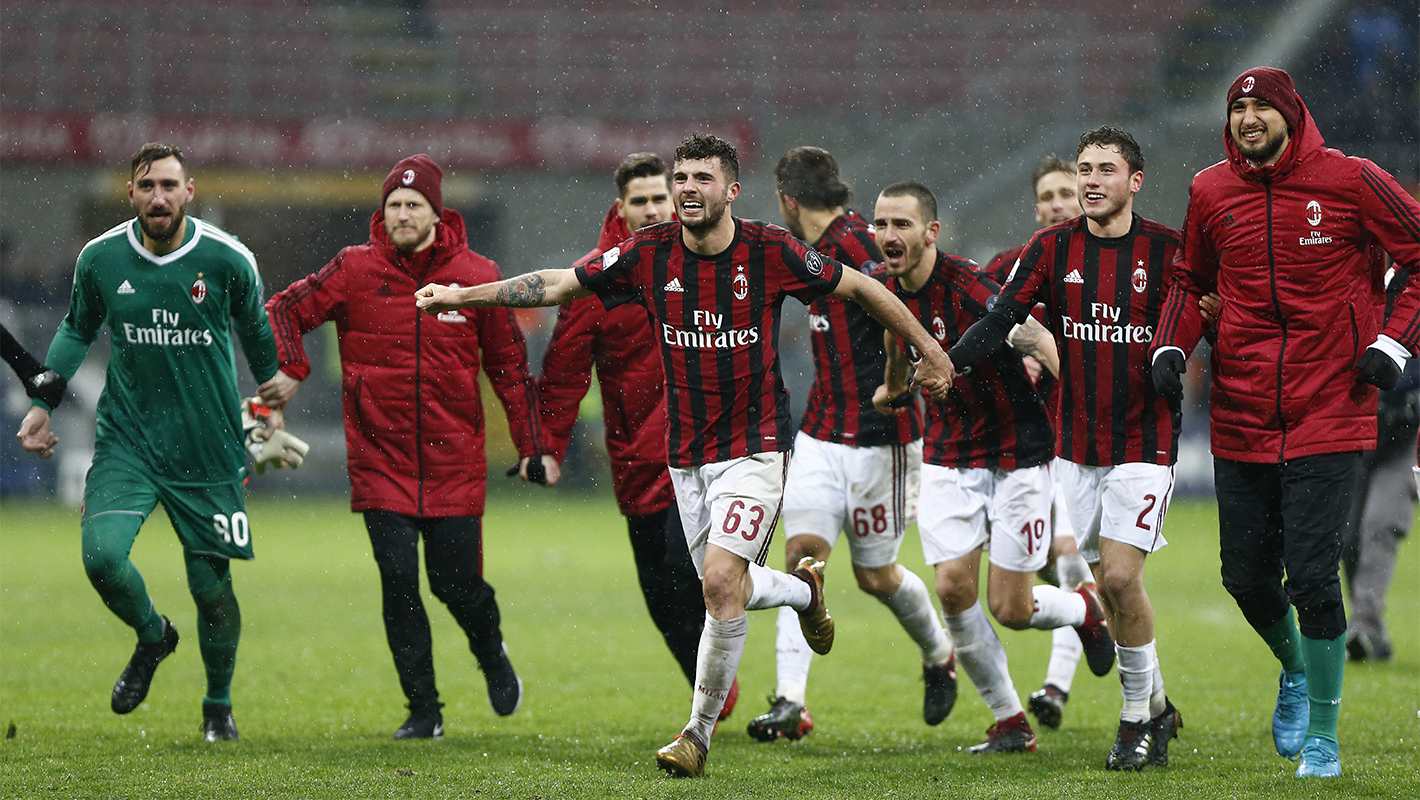 OP-ED is your personal Rossonero experience, your story, your first time, that match you can never forget, the emotions that have seared these colours into your soul.
Share those memories with us.
Every week we gather the most touching stories from our fans and publish the best here, on acmilan.com, to spread the love of the fans for the Diavolo. All you need to do is fill out the form below, we'll take care of the rest.
The history of AC Milan is the history of its fans.