1,061 km to make a dream come true. 20 May 2017, the tenth anniversary of the Athens Champions League triumph was being celebrated at Casa Milan. I had gone with my father and was eager to lift the trophy to the sky just as Kaká had done. The Club had decided to allow fans to touch and take photos with the Cup. "How do you want to take the photo?" The guard asked me. "Like Kaká!" I replied. I can't describe how wonderful it felt to lift the most beautiful trophy in the world! Thank you, AC Milan!
by Rosario Simone
What a rare and exceptional moment, getting to lift that trophy, coming into contact with the symbol of the 2007 Rossonero success. Just as AC Milan did, you travelled a long way to make a dream come true. Congratulations, Rosario!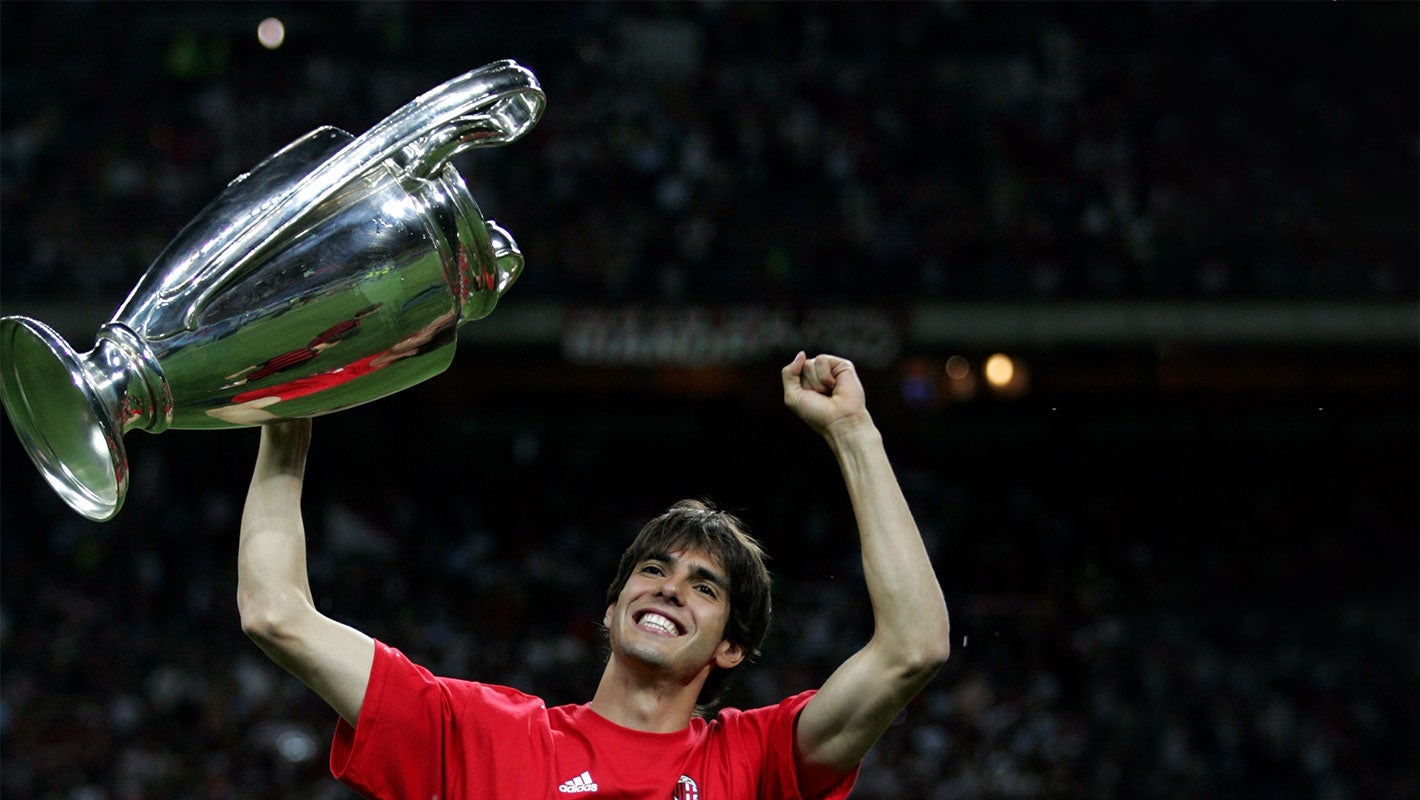 OP-ED is your personal Rossonero experience, your story, your first time, that match you can never forget, the emotions that have seared these colours into your soul.
Share those memories with us.
Every week we gather the most touching stories from our fans and publish the best here, on acmilan.com, to spread the love of the fans for the Diavolo. All you need to do is fill out the form below, we'll take care of the rest.
The history of AC Milan is the history of its fans.