On 13 May 2012, at the age of 12, I finally got to live my dream: going to San Siro for an AC Milan match! San Siro was immense, I was awestruck as I made my way to the turnstiles. The moment I stepped into the stadium I was hit by a wave of colours and chants. The field, the fans, and, above all, the idols I'd followed with passion were almost within reach. My first time happened to coincide with the last time for many historic Rossoneri: Gattuso, Nesta, Seedorf, van Bommel, Zambrotta and Inzaghi! As fate would have it, SuperPippo scored the winning goal against Novara on that occasion. I burst into tears of joy. Those were the emotions only such a legendary team could give: this is AC Milan!
by Giulia Mazzoleni
That match was our version of the "The Last Dance", thousands of Rossoneri fans i tears biding farewell to those legends. Pippo's winner was the cherry on top of a memorable day.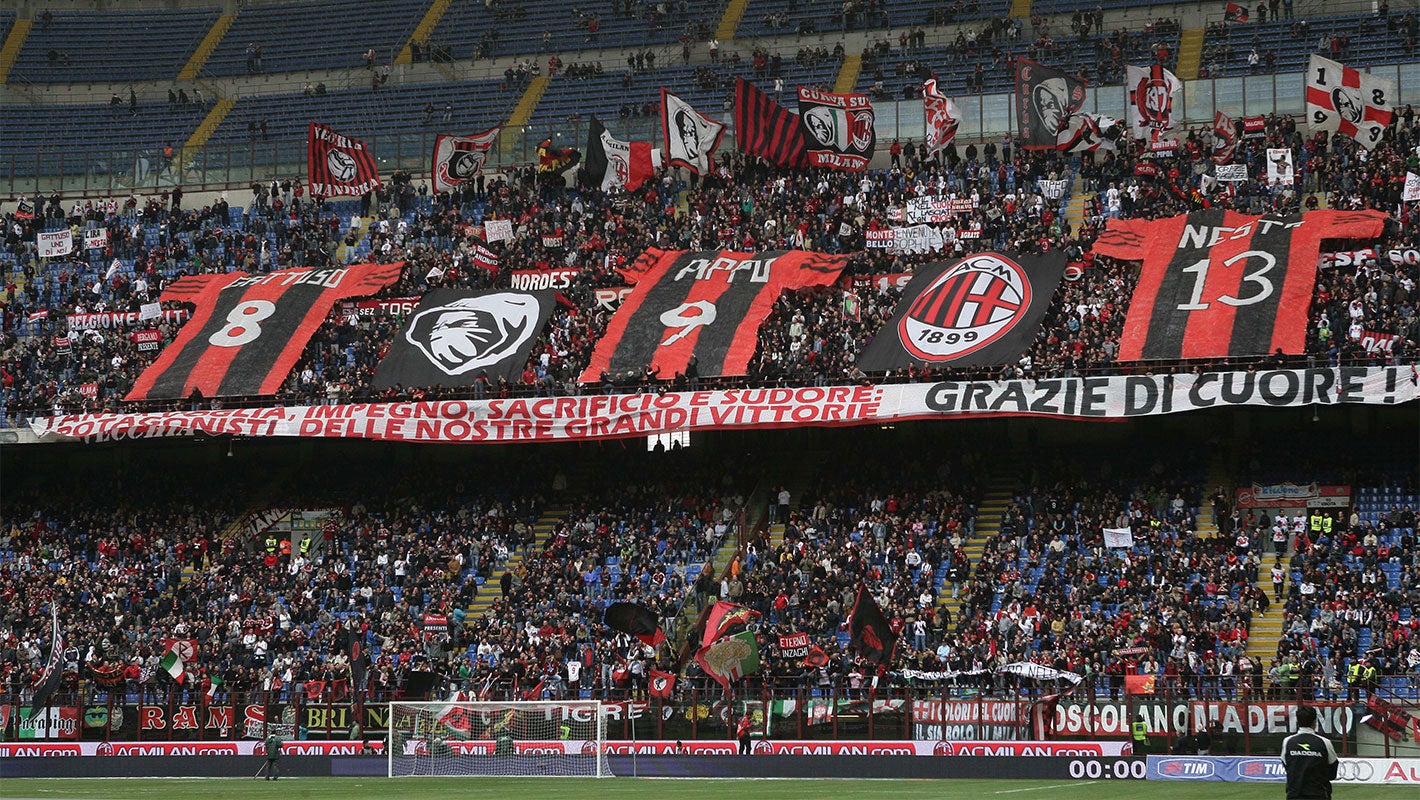 OP-ED is your personal Rossonero experience, your story, your first time, that match you can never forget, the emotions that have seared these colours into your soul.
Share those memories with us.
Every week we gather the most touching stories from our fans and publish the best here, on acmilan.com, to spread the love of the fans for the Diavolo. All you need to do is fill out the form below, we'll take care of the rest.
The history of AC Milan is the history of its fans.