Back in August 2011, my father bought two tickets to the Trofeo Berlusconi, and it was my first time at San Siro. I couldn't wait to see that game. As soon as I set foot inside the stadium, I felt all the excitement, the fans were chanting… it gave me goosebumps; it's something I can't describe, my heart was racing because I was in love with AC Milan.
I was wearing Boateng's shirt, my idol, and he was the one to break the deadlock 9 minutes into the game: it was incredible. I will forever thank my father for raising me as a Milanista, I am honoured to be a Rossonero, I couldn't have asked for anything better.
My love for these colours will never fade. I will forever be a loyal Milanista, in good and bad times.
by Elia Azzalin
That was a truly wonderful goal by Boateng, what a delightful first time it must have been for you. It is because of passionate fans like you that our AC Milan is truly great!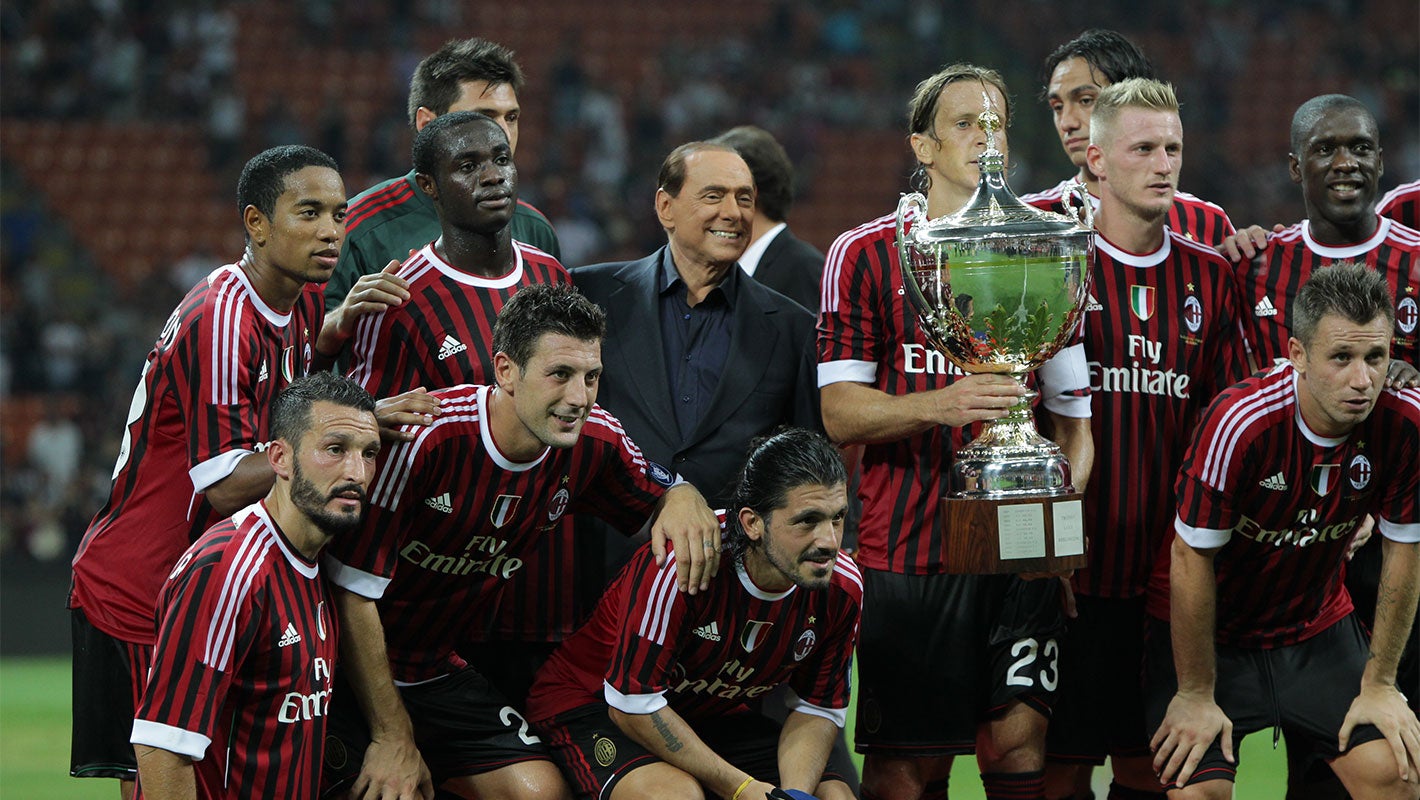 OP-ED is your personal Rossonero experience, your story, your first time, that match you can never forget, the emotions that have seared these colours into your soul.
Share those memories with us.
Every week we gather the most touching stories from our fans and publish the best here, on acmilan.com, to spread the love of the fans for the Diavolo. All you need to do is fill out the form below, we'll take care of the rest.
The history of AC Milan is the history of its fans.