The Euroderby, when everything stops. A city holds its breath, divided in two, with no tomorrow. The knockout element of European Derbies generates strong emotions that won't be forgotten for years. There have been four of them in Milan, two in the Champions League semi-finals in 2003 and two in the quarter-finals in 2005.
Everyone always remembers Abbiati's save to deny Kallon which sent AC Milan through to the Final in Manchester, and the flare thrown at Dida leading to a Nerazzurri defeat in 2005. There have also been other moments, for example Shevchenko's first goal after jaw surgery in 2005. In any case, the first of the four Euroderbies was played on 7 May.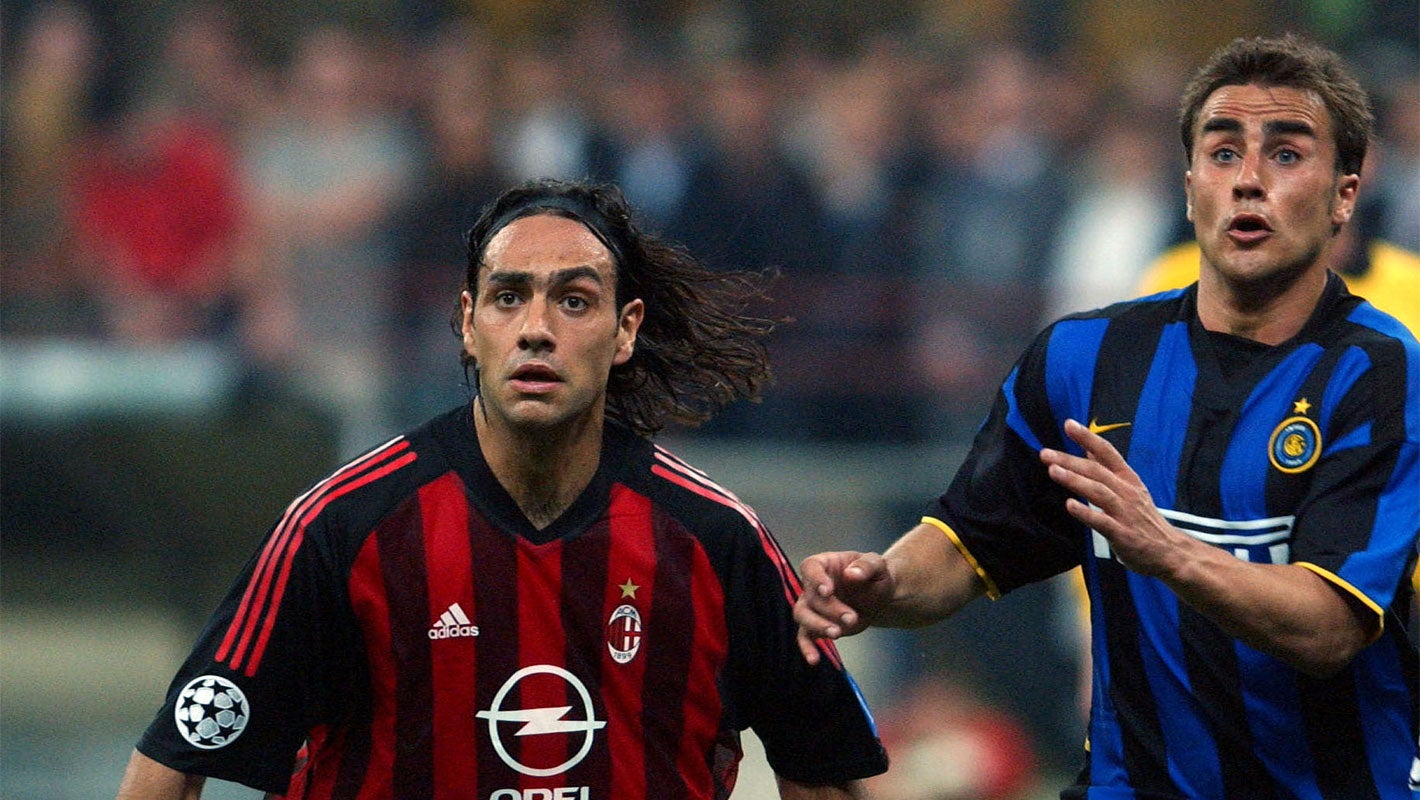 It was 7 May 2003 and that Derby perfectly symbolized the state of anxiety in which the entire city of Milan was enveloped. It was the only one of the four Euroderbies that finished 0-0. No goals, too much tension, and all to play for in the second leg. Inter had the better of the play as AC Milan lacked their main creative source, Andrea Pirlo, even though Rui Costa, Seedorf and Brocchi combined well during the match.
Inter dominated the first half, AC Milan the second. But the air seemed thin that night on 7 May, as if the game was played at altitude and neither side wanted to give anything away. AC Milan were playing at home and Carlo Ancelotti commented on the 0-0 saying: "Not a bad result, we'll have to score in the second leg…".
We can all contribute by participating in Fondazione Milan's fundraiser to support the distribution of foodstuffs promoted by the Municipality of Milan for those families in need as per the Milanese metropolis.