Between 1968 and 2007, AC Milan enjoyed five momentous victories on the same date: three in European competitions, one with the Scudetto up for grabs and one where a place in the UEFA Cup was at stake. They all came on 23 May, and each time a different Rossoneri player starred. The first was Kurt Hamrin, the Swede who netted twice for AC Milan in the final of the European Cup Winners' Cup against Hamburg in Rotterdam on 23 May 1968.
Nereo Rocco had already coached him at Padova in the 1950s, finding a solution to his injury troubles through a special insole. 'El Paron' wanted the Swedish star in his side again and brought him to AC Milan in the summer of 1967. Hamrin ended up repaying that faith to the full. Exactly 19 years later, on 23 May 1987, Daniele Massaro, who was celebrating his birthday, scored the decisive goal in the Rossoneri's playoff encounter with Sampdoria in Turin with UEFA Cup qualification on the line.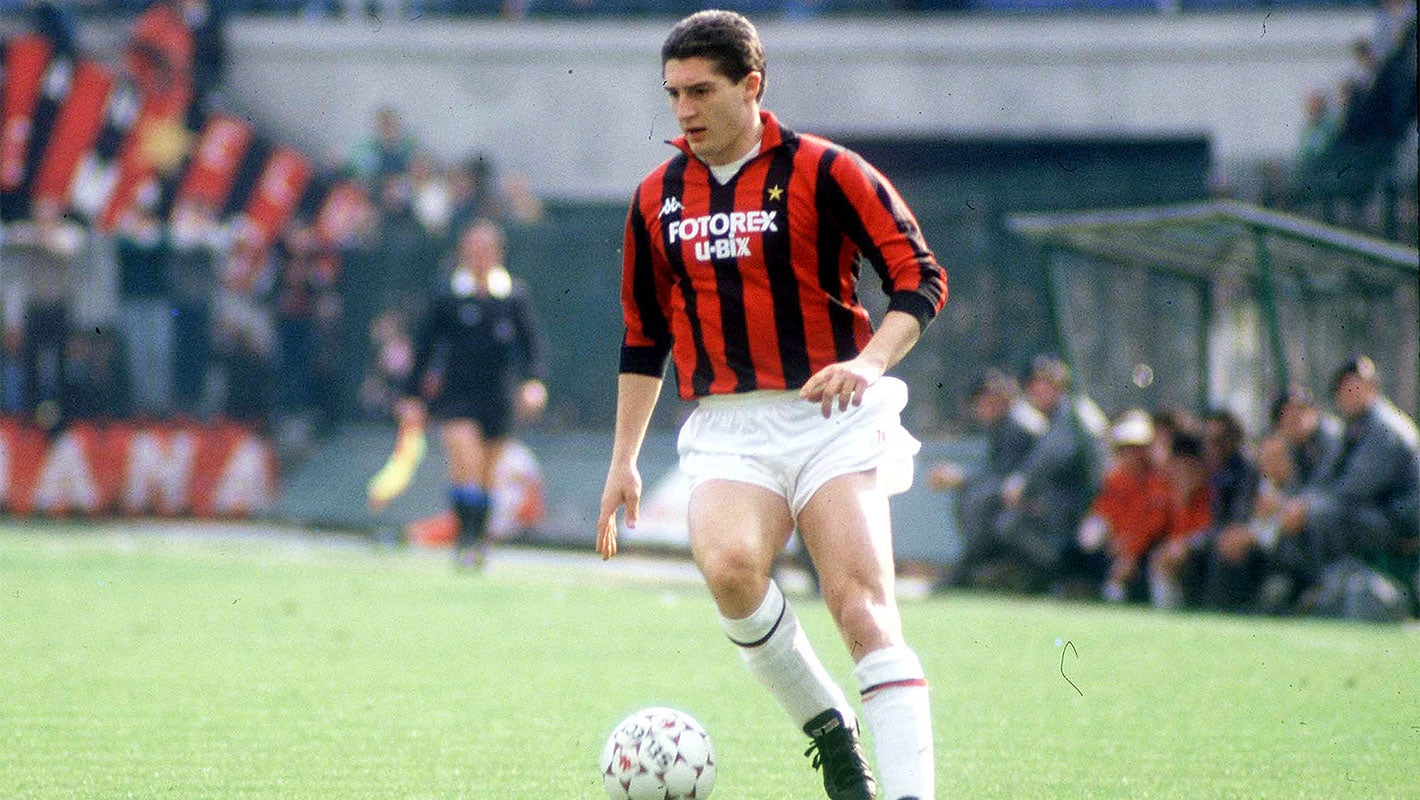 Three years passed and, on 23 May 1990, AC Milan had the opportunity to become European champions for the fourth time. And this is exactly what happened, with Frank Rijkaard racing through on goal and slotting the ball into the Benfica net to win the European Cup final in Vienna. Scorer of some vital goals, Frank would bag a brace in the 1990 Intercontinental Cup against Club Olimpia in Tokyo later on that year.
On 23 May 1999, the last before the new millennium, the Rossoneri triumphed in Perugia. That day, Oliver Bierhoff's header proved to be the difference as AC Milan secured their 16th Scudetto title. Pippo Inzaghi, meanwhile, didn't score with his head on 23 May 2007 but did time his two goals to perfection in the Champions League final. This gave rise to the hopeful and positive message that "After Istanbul comes Athens...". It's a message that very much applies today.
We can all contribute by participating in Fondazione Milan's fundraiser to support the distribution of foodstuffs promoted by the Municipality of Milan for those families in need as per the Milanese metropolis.