AC Milan Academy lands in Russia. Following the recent renewals with the Football Academies in Algiers and Nynäshamn, the Rossoneri project welcomes a new member to the family of Academies.
The "Platinum Arena" Sports Centre in Voronezh – a city in the southwest of Russia with over a million inhabitants situated on the river of the same name – will be the stage for the first Russian AC Milan Academy, with a deal for three years starting in September 2019. The primary goal is to develop sports in the region, making the facility the heart for all sporting activities in the Voronezh region. In its inaugural year, the initiative already counts 250 children who will have the opportunity to study and participate in all of AC Milan's Academy activities.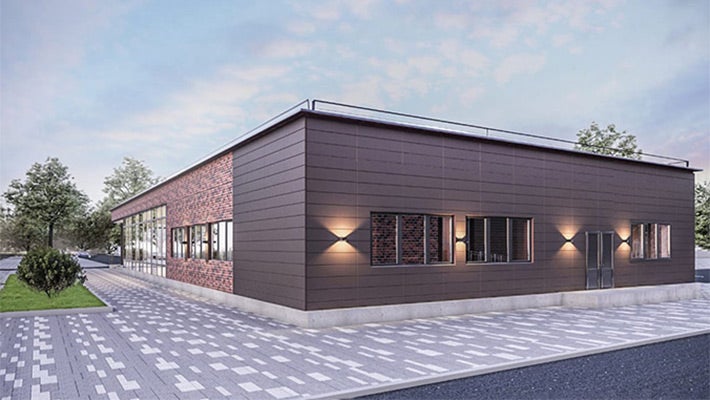 The Club aims to share the AC Milan Method, imparting the technical competencies of the Youth Sector and the values, which have always been a trademark of the Club: integrity, self-sacrifice, respect for the rules, and teamwork. To carry out this mission, Marco Pompili has been chosen as the full-time coach for this initiative. This is an ambitious initiative, born from the partnership with SMART IT Solutions LLC, which over the three years, aims to develop a network of Academies in every major Russian city.
Roman Dutka, President of SMART IT Solutions LLC, said "I am very proud that one of the most famous and prestigious clubs in the world, with over a century of tradition, will have a permanent presence in Voronezh. I am confident that the Academy will lead to a great improvement in the standard of youth football in Russia, thanks to the professional coaches and a training method renowned throughout the world, as well as the brand new facilities in the heart of the city."