The Rossoneri's new No.1 has arrived: against Brescia Coach Pioli sent Tătăruşanu on for his first minutes between the sticks for the Rossoneri, and after making his debut, now it's time for his official presentation. Today at 13:15 in Milanello, Ciprian spoke in a press conference.
AC MILAN'S SHOW OF TRUST
"The Club wants to do great things, as we've seen in the transfer window, and I feel trusted. It's always nice to get the call from a club with this much history. I'm happy and I took the idea of coming here into consideration straight away. Many players dream of coming to AC Milan."
HIS PAST AT STEAUA
"I was a Steaua fan before I started playing there. I was born close to the ground and my father was a big fan of them. I grew up watching them do well in Europe. Every kid dreams of making it and playing for the strongest side in the league. I was lucky enough to do that."
ITALY AS HIS DESTINY
"I made my full international debut against Italy. A lot of Romanian players have played here. Maybe it's easier for us to adapt. The national team is really important to me; I've played a lot of games from Romania and want to keep doing well. I must give my all every day to be ready when I'm called up."
GIGIO DONNARUMMA AND PENALTIES
"Gigio's great at saving penalties. He's tall and dives well, so it's difficult for the taker to concentrate against a goalkeeper as good as he is. I, like him, also often save penalties."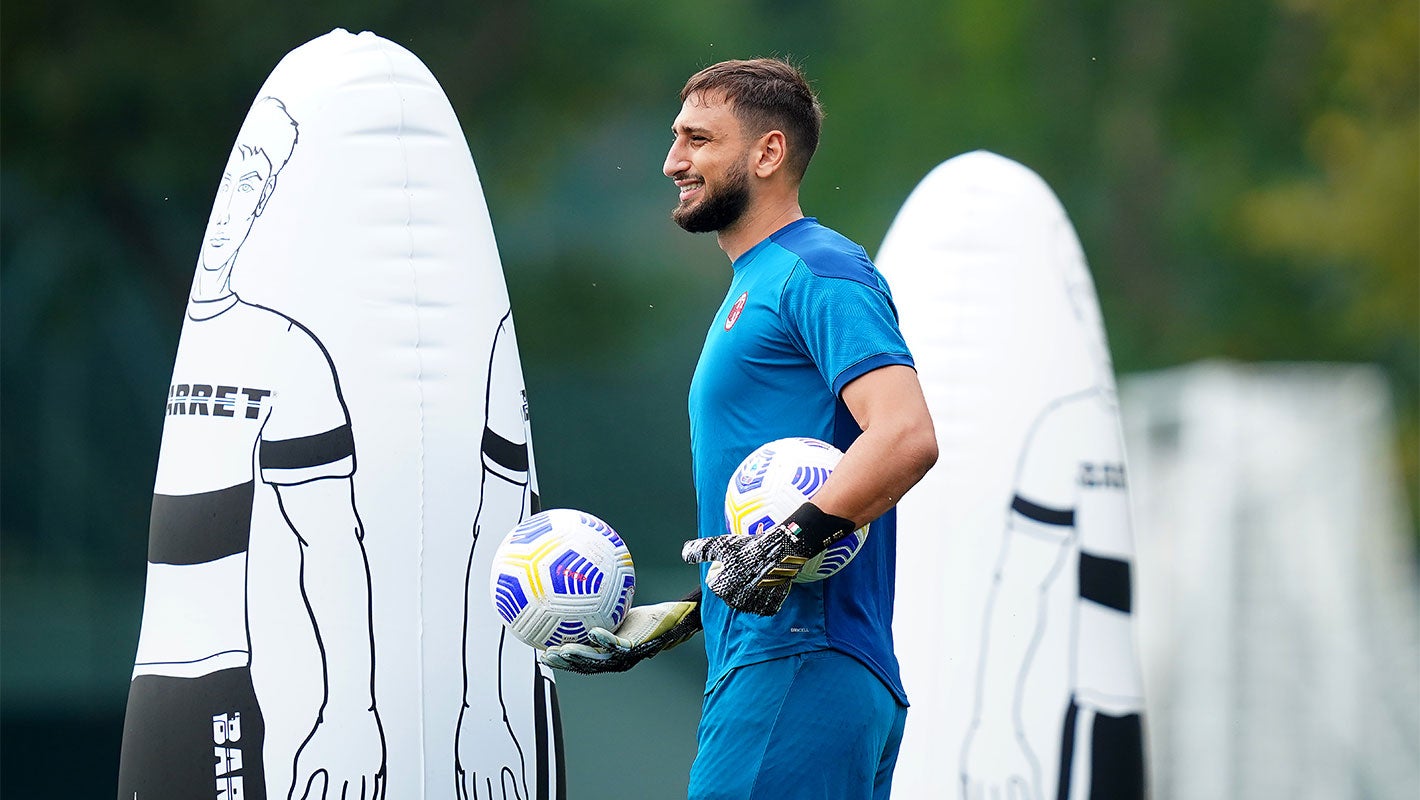 CLOSED DOORS
"It's not easy to play without fans. In France, they're returning bit by bit and you can hear the difference. I hope that stadiums can re-open here in Italy soon too - we play for them."
HIS ROLE
"I've only ever been a backup with Lyon, I'm in the same situation here. It's not easy; you need to train to the max, knowing you won't play. But I like a challenge; I'll give my all and hope to get a chance."
STEFANO PIOLI
"We didn't work together too much at Fiorentina - just one pre-season - but when I got here, he made me understand what he wants from a goalkeeper."
SERIE A
"I like it a lot. It's a demanding league. Every detail is observed and I like that. I'll do everything I can to readapt as soon as possible to a different style of football to the one they play in France."
Our new Kits for the 2020/21 season are now available: visit our AC Milan Online Store!