The month of October will be a very intense one for the Rossoneri but it will also allow time for reflection with the second international break of the season. Before the season stops, Marco Giampaolo's side will face Aurelio Andreazzoli's Genoa on the road with kick-off at 20:45 CEST on Saturday 5th October.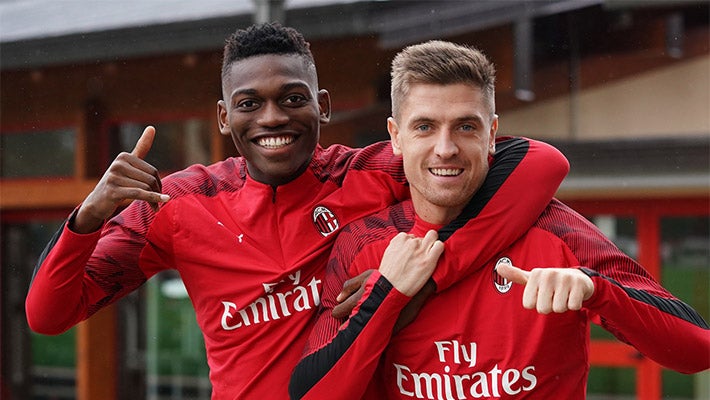 The two-week break will end for AC Milan on Sunday 20th October when Fabio Liverani's Lecce visit San Siro for the 20:45 CEST kick-off and they've proven themselves to be a tough side on the road. After the home match, focus will turn to the match at the Stadio Olimpico against Roma on Sunday 27th October with kick-off at 18:00 CET. At the end of October, the side will return home to face SPAL in midweek action. That game kicks off at 21:00 CET on Thursday 31st October.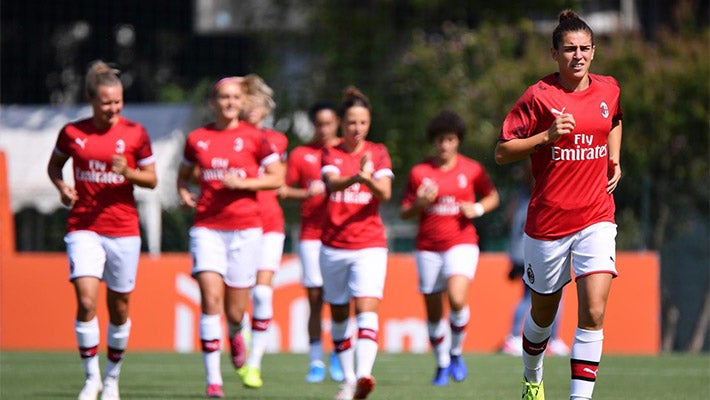 After two wins in September against Roma and Orobica, Ganz's Rossonere will have two matches in October. On 13 October, it will be time for the much-anticipated derby against Inter Women following their promotion to Serie A. On 19 October, it will be time for AC Milan v Tavagnacco at the Stadio Brianto in Monza. Federico Giunti's Primavera side will be in action four times in the month. The fixtures are Cittadella v AC Milan on 5 October, AC Milan v Cremonese on 19 October after the break, AC Milan v Parma on 26 October and AC Milan v Spezia on 30 October in the second round of the Coppa Italia.
The official PUMA match kits for the 2019/20 season are available in the AC Milan Online Store!