The first day of school. The league is back – everything starts anew. The Rossoneri launch back into Serie A following their strong second-place finish last season, with 79 points overall. They'll face Sampdoria, a tough side, who changed coach during the summer, saying goodbye to Claudio Ranieri and welcoming in Roberto D'Aversa. Tomorrow evening's match (20:45 CEST at the Marassi) will feature many duels and many challenges all over the pitch. Let's analyse what could be the most important head-to-heads on the first Serie A matchday.
OLIVIER GIROUD VS. FABIO QUAGLIARELLA
Two born finishers. Experience, goals, acrobatics and technical movements have distinguished Oli and Fabio's careers, and both have already made their mark during the preseason. Quagliarella was praised for his performance in the Coppa Italia against Alessandria when he scored his 100th Samp goal, now becoming the seventh player in Serie A history to score in at least 17 seasons in a row. Meanwhile, Giroud bagged three goals in four games during preseason and could become AC Milan's 15th French goalscorer in Serie A history. A penalty area duel, all to be experienced soon.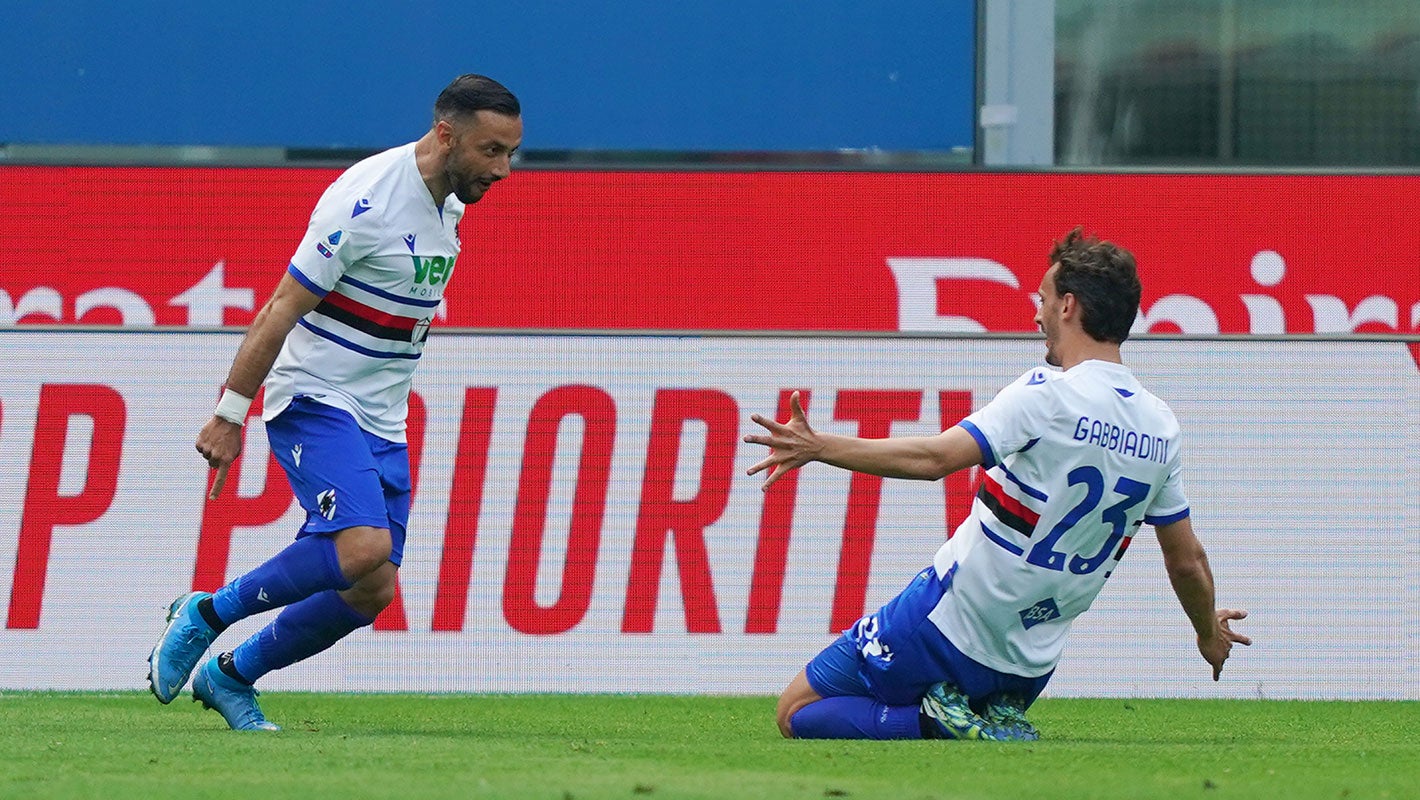 DAVIDE CALABRIA VS. BARTOSZ BERESZYŃSKI
Two defenders with consistent performances, drive and reliability. The Pole could also play as the third centre-back in D'Aversa's backline and last season, under Claudio Ranieri, he made 31 appearances and played 2,607 minutes, one of the Samp players with the most time on the pitch. Davide, on the other hand, has returned to being a staple of Pioli's right-hand side after having surgery in the summer, and in 2020/21 he'd made the most tackles for the Rossoneri (101). The legs are moving and the mind is ready to face another season. It starts at Marassi.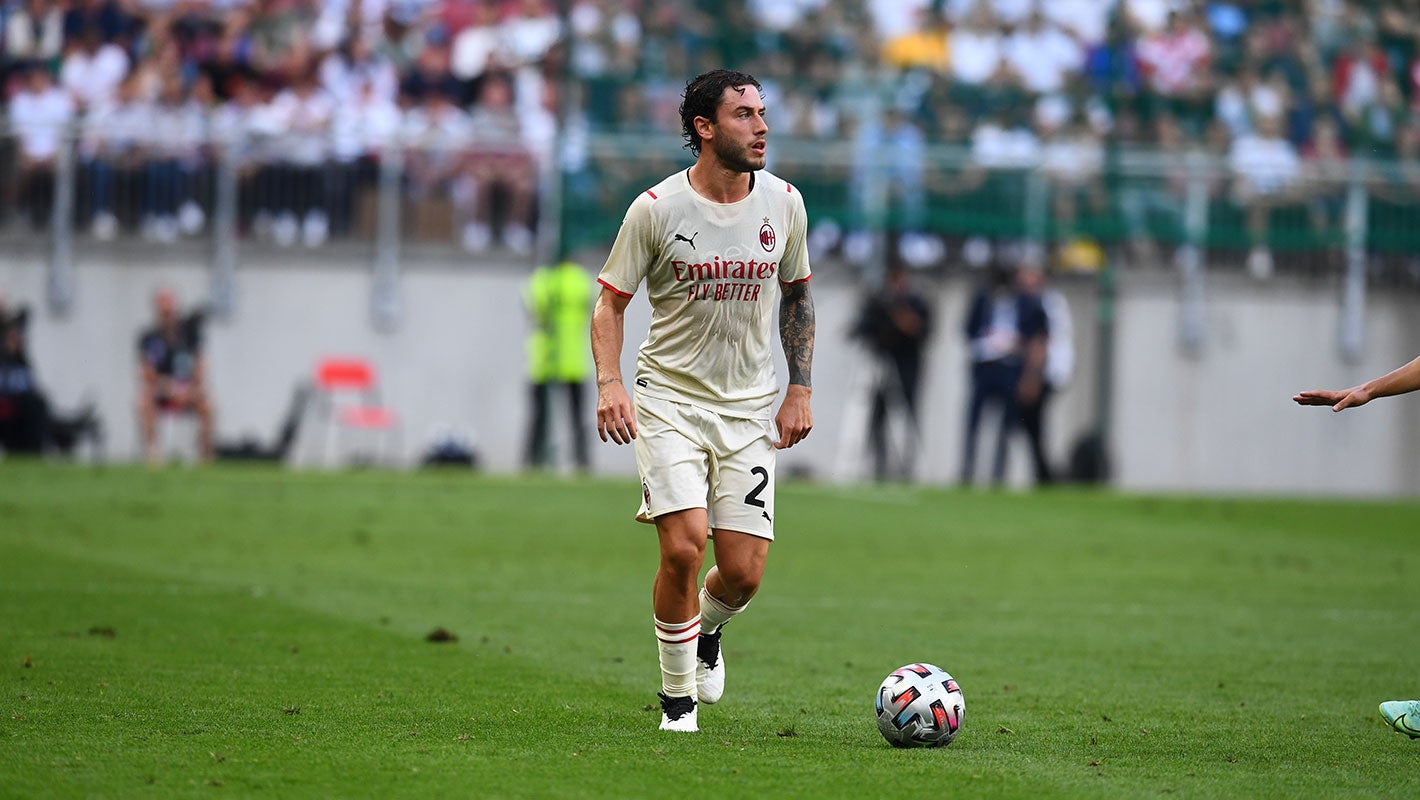 SANDRO TONALI VS. MORTEN THORSBY
Muscle and mind in the midfield. Sandro will inherit Franck Kessie's role in the Rossoneri midfield – a block in defence and an architect in attack. It was at Stadio Ferraris, against Genoa in October 2019, that the Rossoneri number 8 found his first and, so far, only goal in Serie A, while in last season's first game against Samp he hit the post. Samp's Norwegian, on the other hand, will bring all his physicality and aerial prowess to the pitch; in 2020/21 he won 52.8% of the duels he engaged in, compared to the Rossoneri's 50%. The two will often find themselves facing each other, going head-to-head in midfield.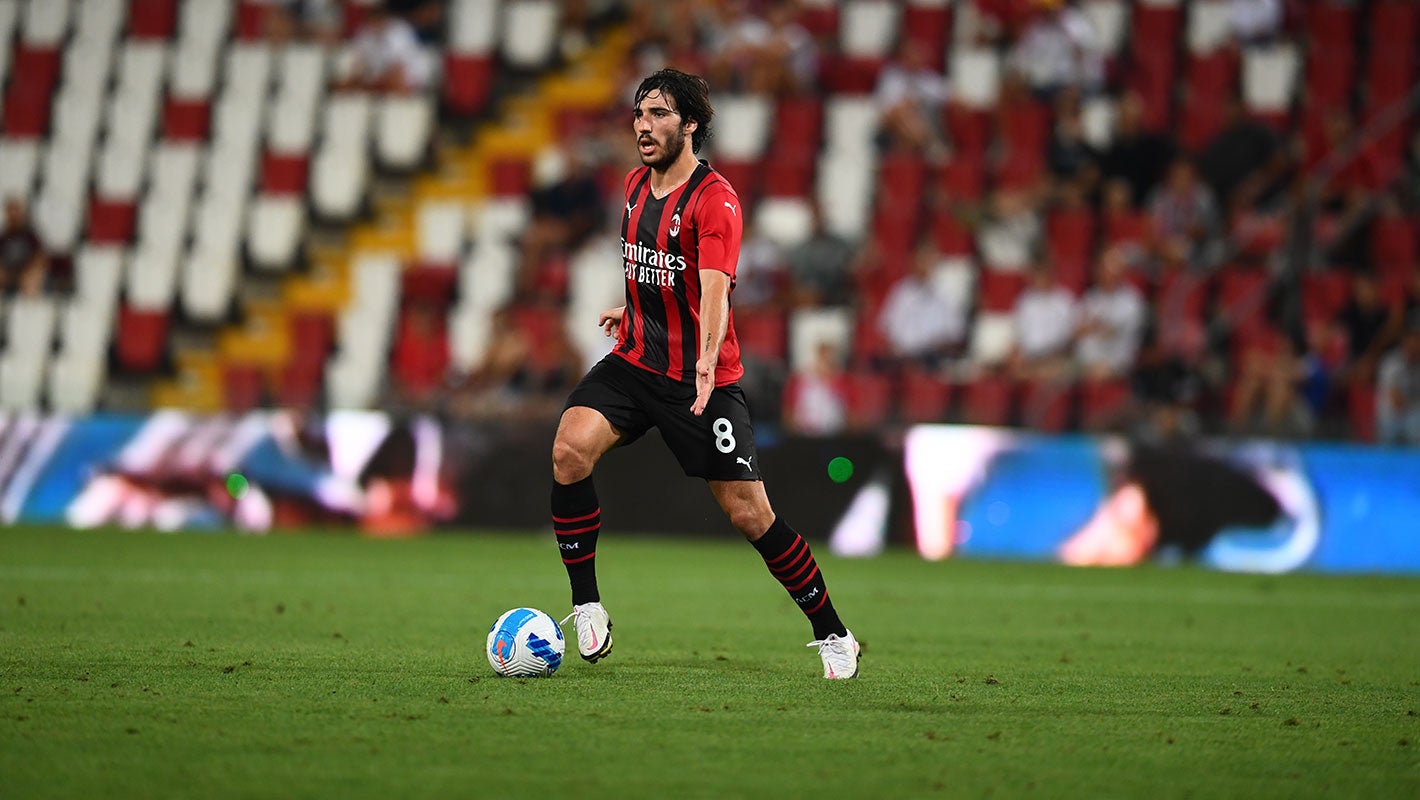 RAFAEL LEÃO VS. MIKKEL DAMSGAARD
Two darting wingers on their respective sides, strong with one-on-ones. The outcome of the match may depend on their quick feet and imagination. Rafa, born in 1999, with 6 goals and 6 assists in last season's Serie A, has been playing a lot on the left during the Rossoneri's summer. Mikkel, born in 2000, just finished the Euros as a star player with Denmark but hasn't scored in Serie A since December 2020 in a 3-1 win over Crotone. In his Serie A debut season, he dished out 4 assists and attempted the most dribbles for Sampadoria (87). Quality, speed and dribbling – a match within a match.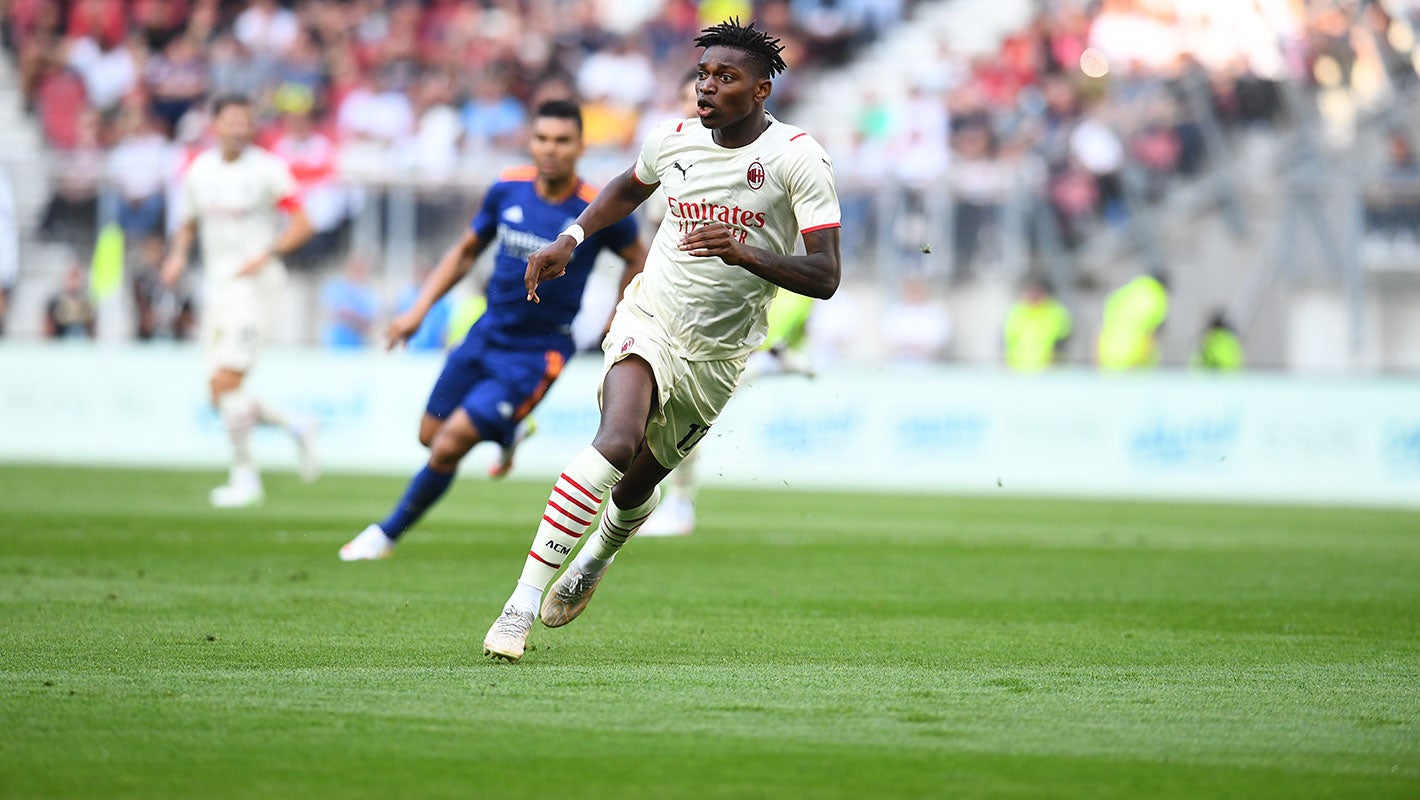 The new PUMA Home, Away and Third Jerseys for the 2021/22 season are available: buy them now!