Most will be from a distance, but some will also be up close: Atalanta v AC Milan will not be lacking for duels out on the pitch. A battle is certainly on the cards at the Gewiss Stadium in Bergamo, it is one of those encounters where the contests within the contest could tip the balance of the match one way or the other. We have picked out four 'pairs' of players to compare, from attack to defence:
DUVAN ZAPATA VS ANTE REBIĆ
They will attack from deep and in different ways. They have little in common, certainly not their characteristics: Zapata is more direct, Rebić more of a finisher. Power, strength, technique, guile, hunger. They should be the most attacking men, who share a small negative statistic: neither have scored since mid-September. Whoever breaks their draught first or plays best will have the best chance of leading their team to victory. Ante has never beaten nor scored against the Nerazzurri - in the win last May in Bergamo that was decisive for Champions League qualification, he was not available. Meanwhile, Duvan has scored four goals against the Rossoneri wearing three different jerseys (Atalanta, Sampdoria, and Udinese) even if all were in away games.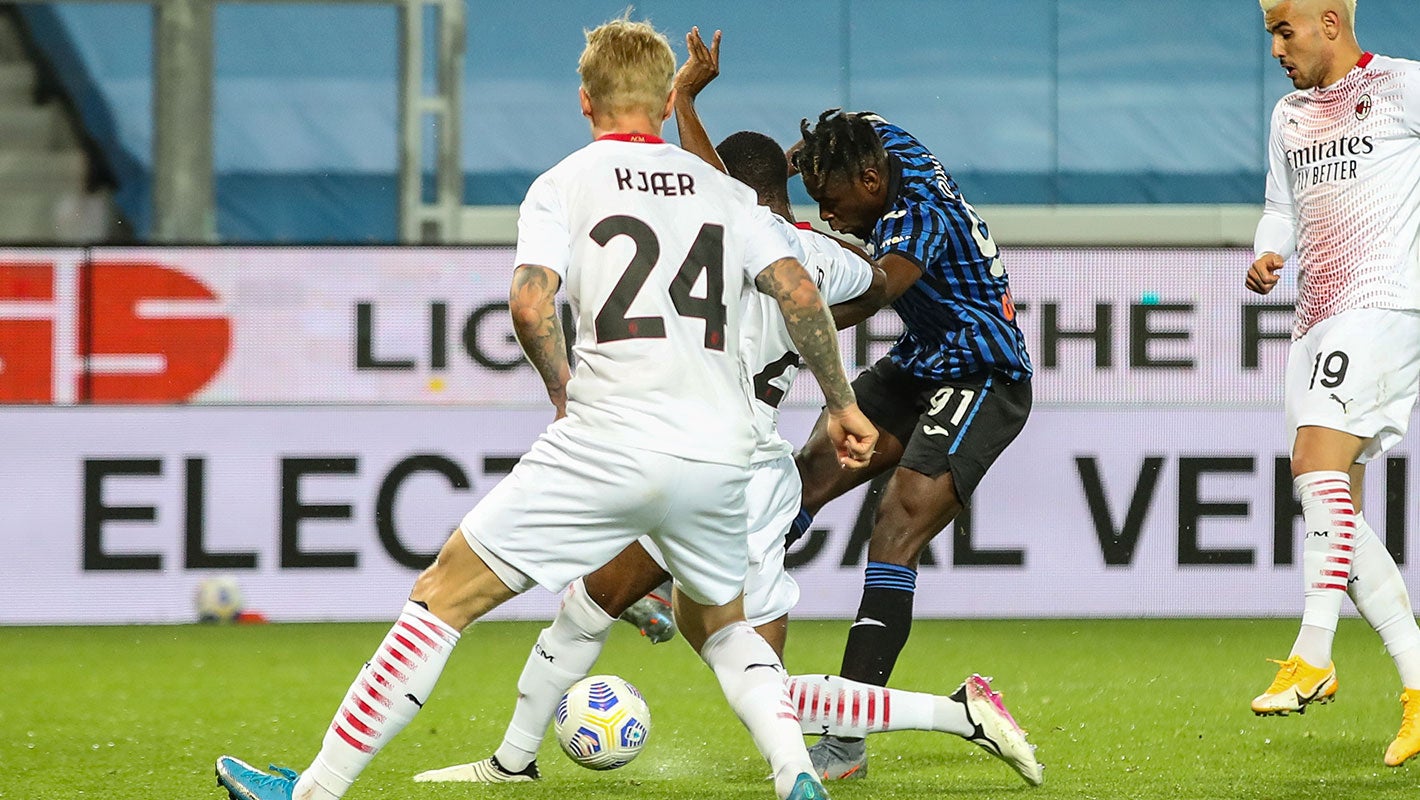 RUSLAN MALINOVSKYI VS RAFAEL LEÃO
It's a difficult task to find players in better shape than them. They ooze quality, and they've both started with a bang. In La Spezia, Leão ignited the Diavolo, dragging them to victory, and also comes into this having scored in the Champions League midweek against Atlético Madrid. Malinovskyi made the difference in the draw at San Siro, almost all by himself in creating the two goals that struck Inter: the first he scored, and the second started from his shot. For AC Milan this season, the Portuguese player has taken the most shots on target (5), shots off target (9), and has attempted the most dribbles (27). For Atalanta, the Ukrainian has had a hand in 19 Serie A goals in 2021, at least three more than any other midfielder; and only Insigne (18), so far, has created more opportunities for his teammates (17).
REMO FREULER VS SANDRO TONALI
Who will be victorious in the 'war' in midfield? In the middle of the field, there will be running, reading, tackling. However, what's also worth noting: both Tonali (175) and Freuler (163), in fact, hold the honour of completing the most passes in the opposition half for AC Milan and Atalanta. Remo is the pillar of experience for La Dea, someone who Gasperini never goes without, and against the Rossoneri he scored a goal in the home defeat (1-3) in February 2019. Sandro is the young novelty of the Diavolo, whose performances continue to grow in terms of substance and personality: 334 passes made, 32 crosses made and 11 tackles certify him as one of the best Rossoneri so far this season.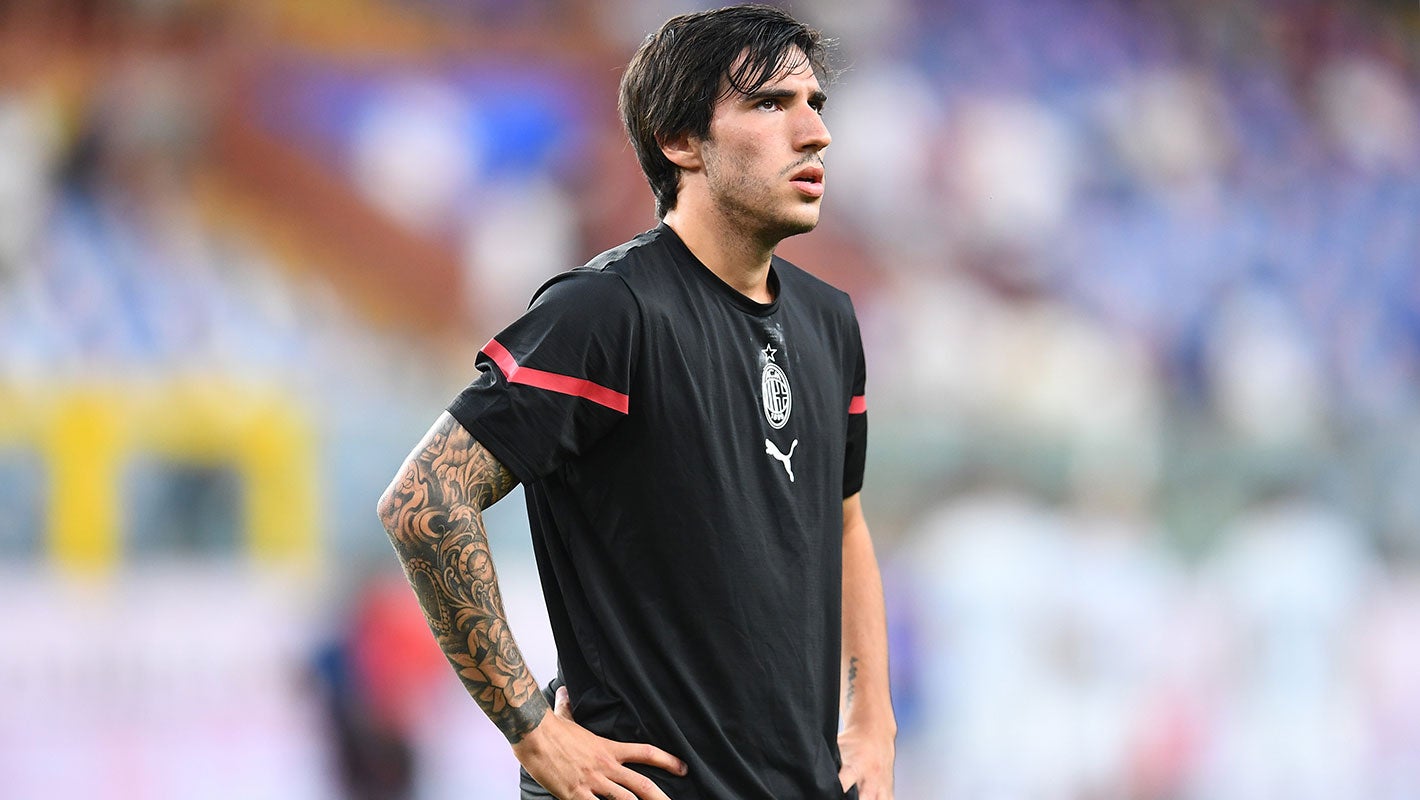 JOSÉ LUIS PALOMINO VS FIKAYO TOMORI
The defensive walls. They will hold the attention and the resistance of the rear guard and will be ready to do anything to withstand the opposition's attacks. Palomino has recovered at the last minute from a muscle problem and should grit his teeth to play, while Tomori never picks up a scratch, despite some recent blows. Two giants with great numbers: 334 passes made, 242 in his own half, 12 defensive blocks and 10 interceptions for Fikayo in the first six matchdays; 148 passes in his own half, 20 defensive blocks, 19 intercepted balls and 7 blocked shots for José Luis. Masters of their department, lions of the big match.
Our PUMA kits for the 2021/22 season are available: buy them now!