After two wins on the road against Spezia and Atalanta, AC Milan will be returning to San Siro to face Hellas Verona on matchday eight in Serie A. Kick-off is scheduled for 20:45 CEST on Saturday 23 October.
PREVIOUS ENCOUNTERS
The teams have met 72 times: there have been 30 Rossoneri wins, 29 draws and 13 Verona victories. The last time the two sides faced each other at San Siro was 8 November 2020: back then, the visitors took a two-goal lead within 20 minutes but the Diavolo hit back with goals from Kessie and Ibrahimović, the latter of whom scored in the 93rd minute.
TICKETS AND PHASES OF SALE
Tickets for AC Milan v Hellas Verona can be purchased online at singletickets.acmilan.com, as well as at the Casa Milan Ticket Office. They will be sold in three separate sales windows:
The first phase, dedicated to season ticket holders, started at 12pm on Wednesday 6 October and will close at 23.59pm on Friday 7 October.
Phase two is reserved for holders of the Cuore Rossonero card and will begin at 10:00 CEST on Friday 8 October and come to an end at 23:59 CEST on the same day.
The third and final sales window will see tickets go on general sale, starting from 12:00 CEST on Sunday 9 October. It will remain open while seats last.
Tickets for the third tier start at a price of €12. Under 16s can benefit from a special rate of €12 in some dedicated sections, only if accompanied by an adult who buys a full-price ticket in the same section. In certain areas of the ground, tickets can also be purchased for €19 by Over-65s. Starting from AC Milan v Hellas Verona, it will be possible to change the name on tickets.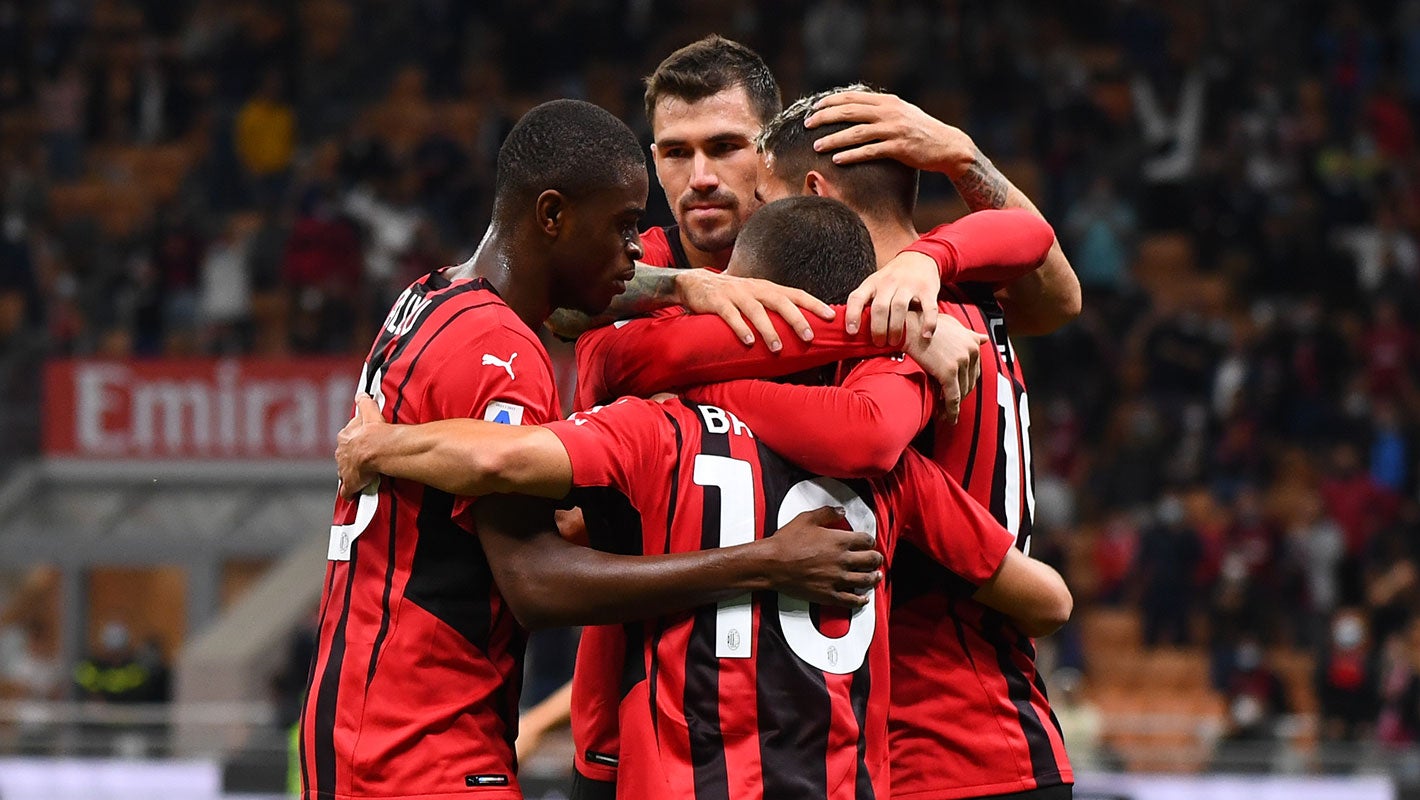 CASA MILAN AND MONDO MILAN MUSEUM
Casa Milan, which was always a popular destination for matchday visits before the pandemic, is also ready to safely welcome back fans and will be offering dedicated promotions and special initiatives, starting with the Mondo Milan Museum. Here, all Rossoneri fans and sports fans from around the world can enjoy a unique experiential journey into AC Milan's legendary history and an interactive journey through rare memorabilia and modern technologies. The Museum is located in the modern headquarters of the Club, which also houses the AC Milan Store, where you can buy official club products and the new 2021/22 AC Milan collections, and Casa Milan Bistrot, a project dedicated to taste and well-being that was established thanks to a collaboration with Segafredo Zanetti.
Promotions and active initiatives include discounted entrance to the Museum for those who buy a ticket for AC Milan's home matches, (€10 instead of €15), as well as lunch at the Bistrot being offered at the special price of €12. Those who buy a jersey at the store will receive a free mask.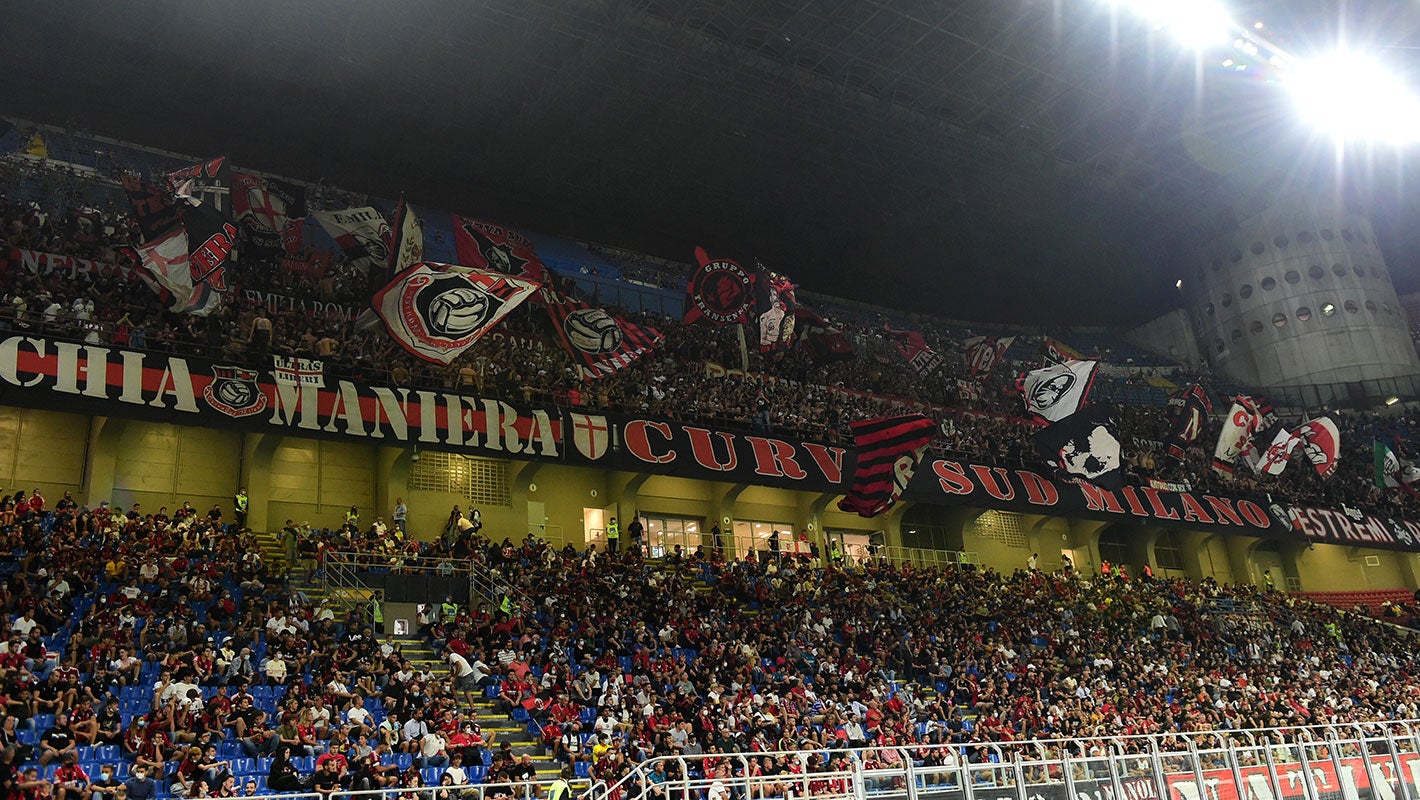 GOLDEN RULES FOR FANS
To help the Club offer the best and safest experience possible, the Club politely asks all fans to follow the following rules:
Bring a valid Green Pass (children under 12 will be exempt)
Bring a valid identity document
Have a valid ticket for the match
Wear a face mask at all times to protect yourself and others
Go to the stadium considering the access time indicated on the ticket
Always maintain a social distance of one metre, except when sitting in your seat, and avoid gatherings, hugs and handshakes
Follow the instructions provided by the stadium staff and stewards, especially when entering and exiting the stadium. We are here for your safety
Be patient and enjoy the show on the pitch
The PUMA Home and Away Jerseys for the 2021/22 season are available: buy them now!