Rewarding fans and giving all AC Milan supporters the chance to put themselves to the test with games and quizzes is one of the initiatives that AC Milan offer its community every season.
The chance to win special prizes and unforgettable experiences are the reward for those who give it a go.
There are currently no prize contest. Stay updated!
COMPLETED PRIZE CONTEST IN THE 2019/20 SEASON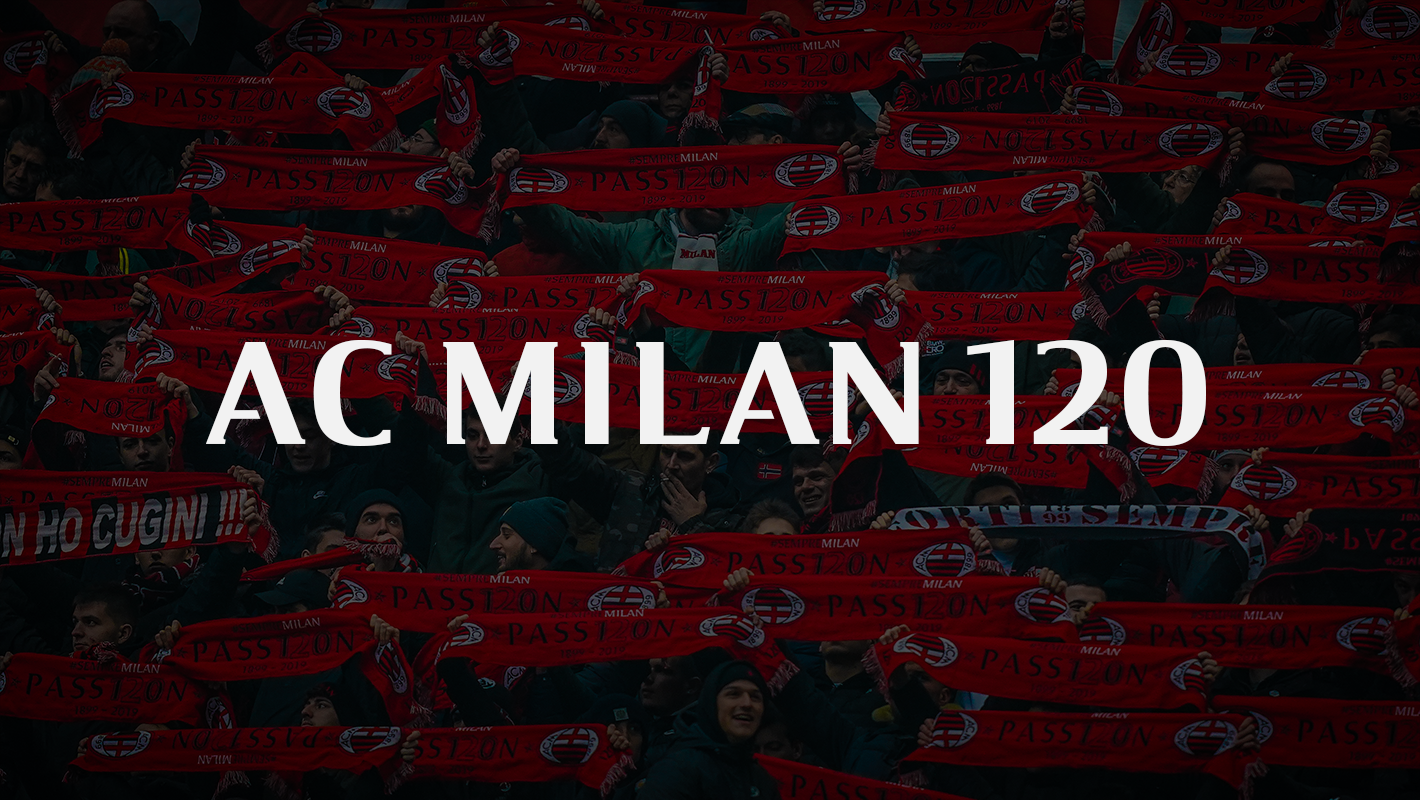 On the occasion of the Club's 120th anniversary since its foundation, AC Milan proposed a special competition to fans around the world in order to celebrate. Up for grabs were the limited edition 'AC Milan 120' Puma match shirts and the exclusive 'Pass120n' collection.
For the spectators present at AC Milan v Sassuolo on 15 December 2019, there was the possibility of winning exclusive stadium experiences, such as the warm-up experience, which offers the chance to watch the teams warm up directly from the touchline, as well as the meet & greet with players at the end of the match.
'Pass120n' contest ended. Read the terms and conditions here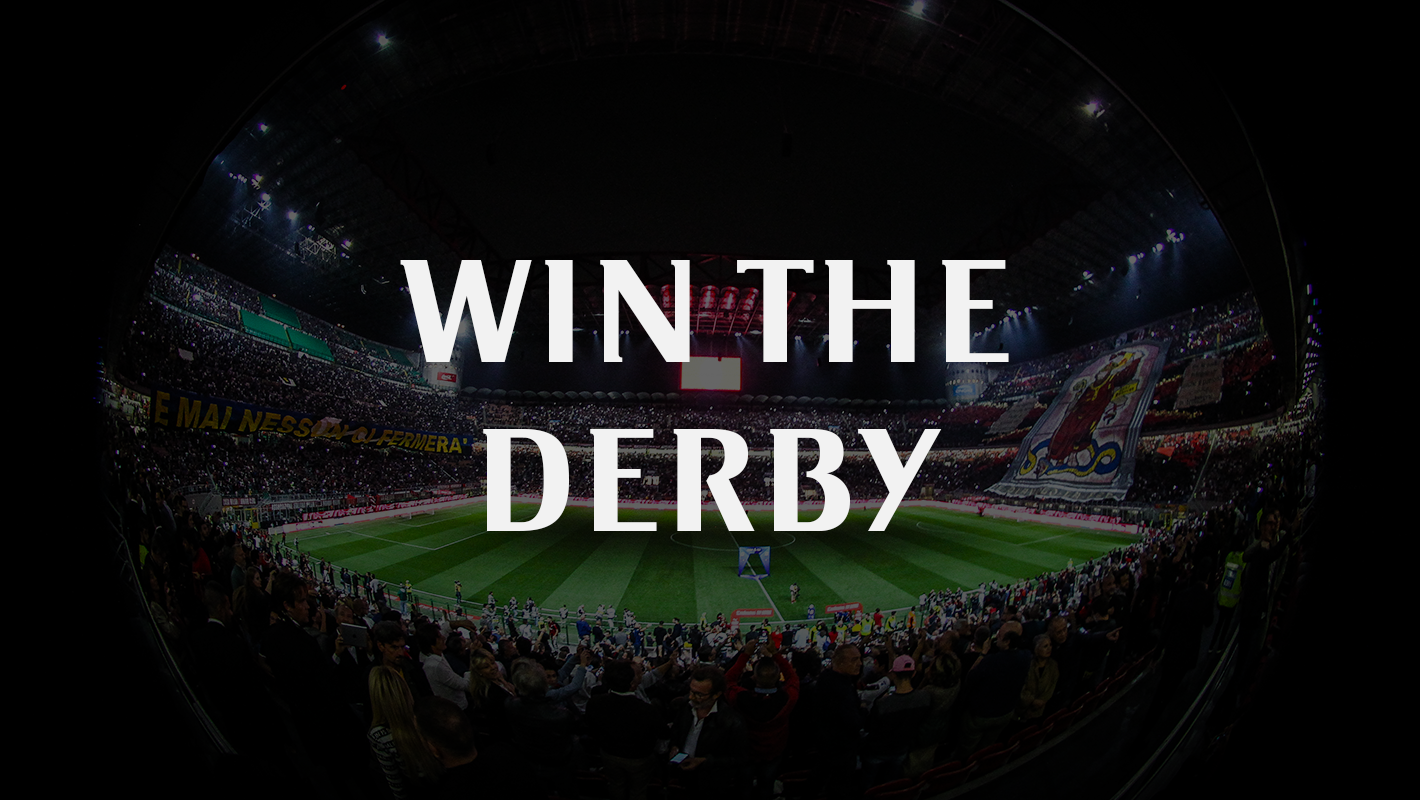 The Win the Derby competition was organised ahead of the big match, AC Milan v Inter on 21 September 2019. The competition gave fans the chance to try their hand at a short quiz about the Derby and win tickets for the match, as well as receiving the exclusive warm-up experience.
'Win the Derby' contest ended. Read the terms and conditions here